Marketplace lender LendingHome announced on Wednesday its investor platform has successfully hit its $100 million invested milestone since its debut in January 2016. According to LendingHome, the investor platform gives accredited investors access to a marketplace with the same short-term, high-yield real estate assets that were previously only available to the online lender's institutional investors. LendingHome's marketplace and crowdfunding platform combined have done billions.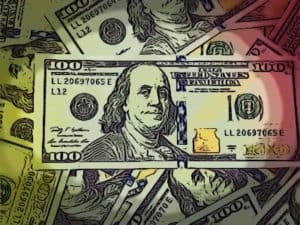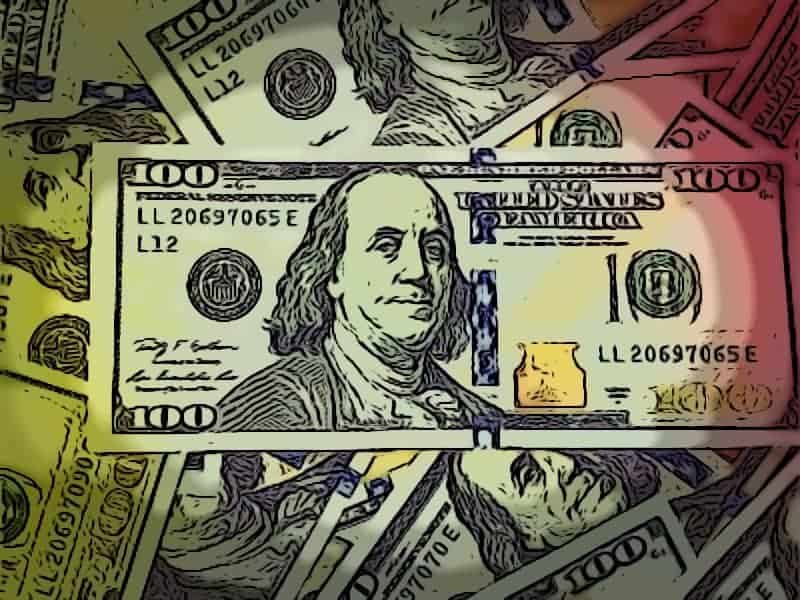 The lending platform noted that with its investor platform individuals may either browse the marketplace and select individual investments to build their own portfolio or set criteria and diversify automatically through an AutoInvest feature. The online lender also reported that fully funds all loans on the platform first through its rigorous underwriting process, and then offers fractional notes to individual investors. Lending Home revealed:
"In its first year of operation, more than 500 loans were fully funded through the investor platform. Currently all loans offered on the platform are short-term bridge loans for professional real estate investors who buy, renovate, and resell properties. The average loan duration is under one year."
LendingHome originally started with institutional investors and then later on added accredited investors. This is opposite as most P2P/marketplace platforms that start with individual investors. Individual investors may now access LendingHome's marketplace with a minimum opening balance of $50,000 and a minimum investment of $5,000.
The investor platform's milestone comes less than a month after LendingHome was named Top Real Estate Platform during the LendIt Awards.