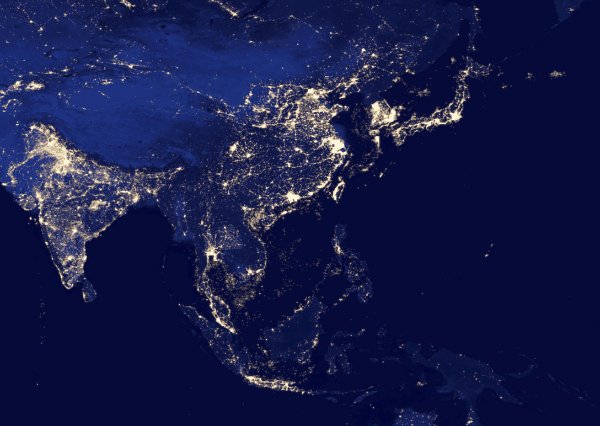 ---
Marvelstone Capital, a data-driven asset management company located in Singapore, announced last week that it would begin rolling out robo-advisors to its family office clients in Asia.
The robo-advisors, co-developed with another Singapore-based fintech startup Smartfolios, will be available on desktop and mobile. Marvelstone Capital hopes the robo advisors will assist their clients in a number of different ways:
Unlike traditional financial advisors, robo advisors provide financial advice or portfolio management online with minimal human intervention. They provide digital financial advice based on mathematical rules and algorithms. Marvelstone Capital wants to bring a quant-driven approach to managing family offices' wealth more dynamically, as well as onboarding new investment strategies and opportunities that they may be more open to given their longer-term horizons.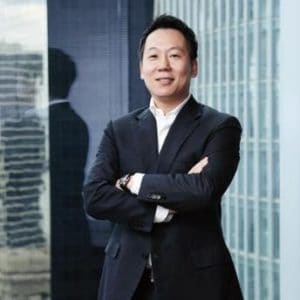 Joe Seunghyun Cho, CEO of Marvelstone, explained;
"Asian family offices continue to look for alternative investment strategies to diversify their portfolios and excite a rising tech-savvy generation. We're extremely pleased to be on the cusp of delivering the first family office robo advisor platform anywhere in Asia."
The company also sponsors an accelerator/incubator for startups in Singapore and other parts of Asia.