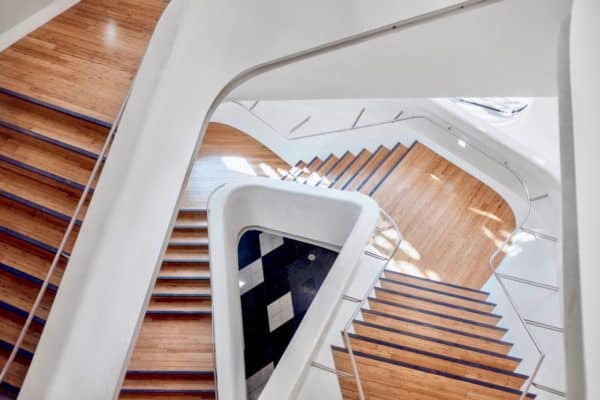 The technology transforming the financial sector is creating a historic opportunity to make financial services better and more accessible for all Americans. With this technology, consumers are finding new opportunities to borrow more affordably, save, invest, and transmit money. 
While Americans prize the innovations that can improve their lives, our regulatory framework today is structured in such a way that makes experimentation and greater competition in financial services expensive and difficult.  For instance, obtaining and maintaining licenses in 50 states is a major hurdle, and can impose outdated and arbitrary restrictions that are hardly even applicable to platforms born on the internet.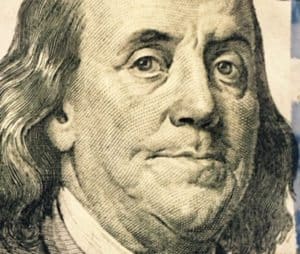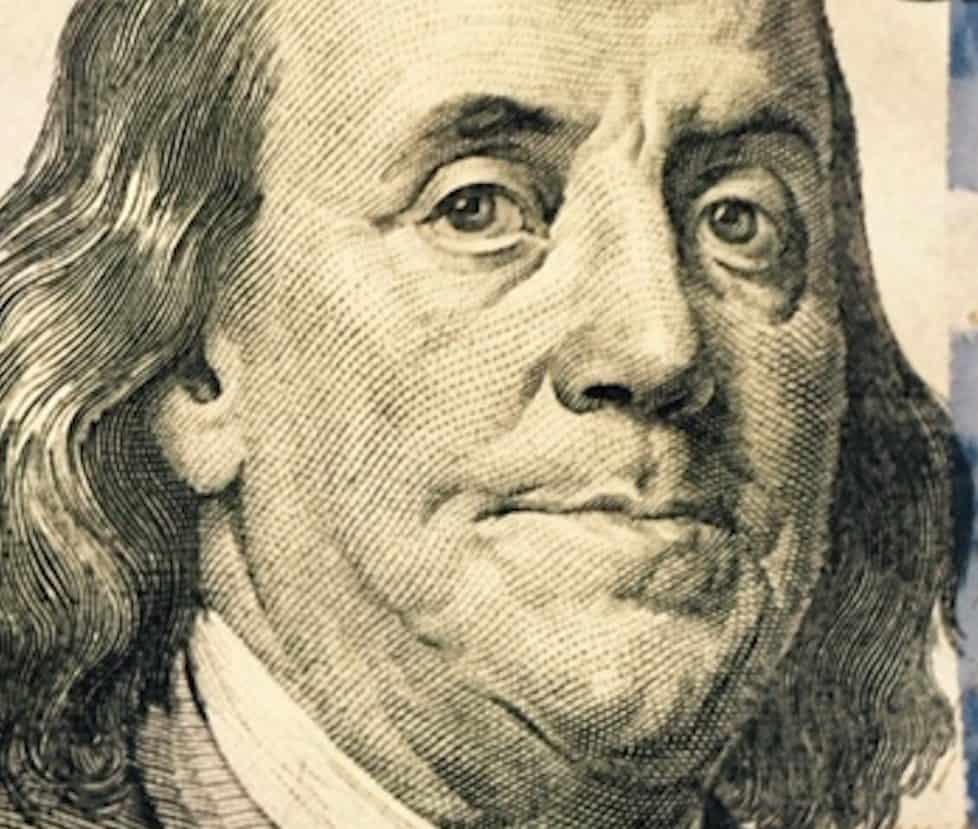 This has important implications, because while the incumbent national institutions bypass all these state rules, those same traditional bricks and mortar players currently may not always deliver credit products that best meet the current needs of under-served urban and rural communities.
To help their constituents, therefore, policymakers must consider how to update the regulatory architecture to make sure that oversight and enforcement remain strong, while also flexible and responsive to the new online platforms that are starting to meet these vast needs. In lending, that means supporting the existing bank/fintech partnership models that have helped so many innovators get off the ground, a more streamlined state by state approach, and a national fintech Charter.
The recent charter proposal from the Office of the Comptroller of the Currency (OCC) strives to strike the balance of promoting greater innovation but doing so within the constructs of existing national bank laws and regulations.  As it has done with previous generations of innovative products, like credit cards, the OCC recognizes that the business of banking is not static, and the agency is working within its existing authority to create a single national regulatory option for financial technology firms. 
The promise of a national framework for online lending is huge.  Even if a consumer or small business is located in one of our "capital deserts" where affordable credit options are scarce, they can use the internet to gain access the best products available online that meets their needs.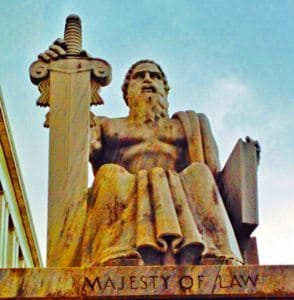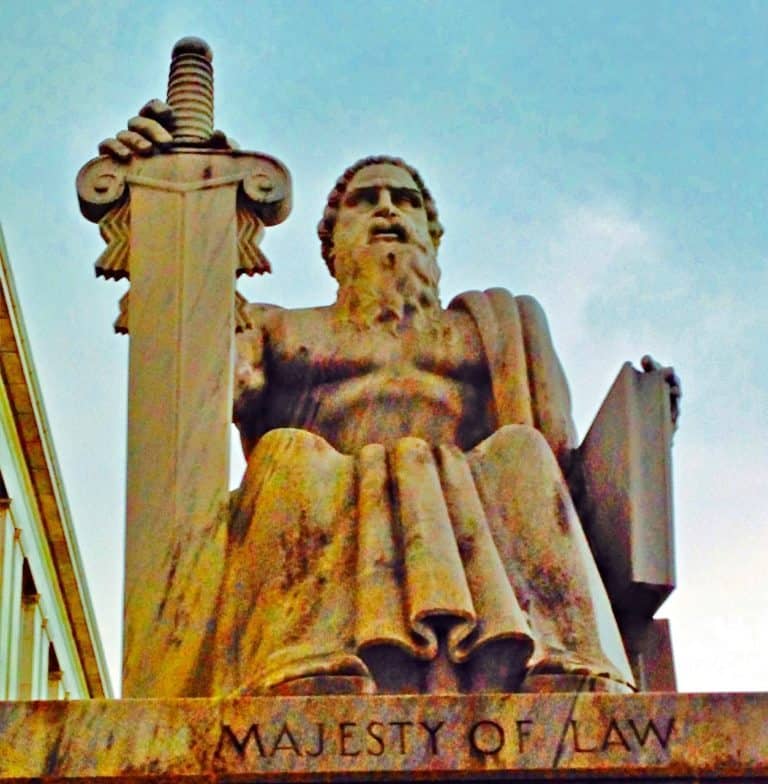 While the OCC's proposal includes some hurdles that could slow innovators, the proposed Charter still goes a very long way towards aligning consolidated national oversight for internet-based business models. The OCC has, for instance, left itself wide discretion in how bank requirements such as capital and liquidity are applied, as long as it is a rigorous standard and not "light touch."
Finally, it is self-evident that if, in its final version, the OCC applies the bank standards in a manner that imposes inflexible and undue costs on new entrants, Fintech firms will not bother to apply and the whole exercise will have been for naught. Academic experts from both the Brookings Institution and Mercatus Center have jointly pointed out that with no taxpayer-insured deposits at risk, the OCC can afford to be bold when they publish the final version of this charter. They do not need to fear having a failure or two happen on their watch, as such a failure would not create risks to the taxpayer. 
As Fintech firms move to explore the OCC application process, the firms can make the best case for a regulatory burden that appropriately matches the risk in their business model. The OCC special purpose charter does not exist in isolation, and it will not be the right fit for all innovators. Rather than trying to block the OCC's efforts, other policymakers could consider how they can best foster innovation within their own regimes. Today, for instance, forward-thinking state banking supervisors are taking input from stakeholders and looking at opportunities to promote innovation and competition in financial services through multi-state initiatives.  Regional state blocs are also looking at pursuing joint efforts.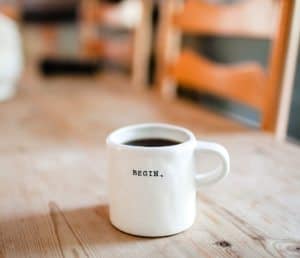 Finally, promoting competition from the formation of innovative "de novo" banks is clearly a bipartisan priority. The OCC special purpose bank charter is a critical response to help advance this goal nationally and its associated benefits.  
Regulators can gain a lot by grappling in this way with the changes impacting the financial sector. If they remain trapped in the past and refuse to update their expectations, wherever possible, for the internet era, they can make uninformed decisions that will have long-term consequences that can restrict credit access and harm our economy.  As it has done many times before, the U.S. financial and regulatory system is evolving.
The OCC Charter is a crucial first step in a process that can ultimately yield immense benefits for the consumers and businesses. Only by embracing this change can regulators fully harness the promise of fintech to promote greater financial inclusion and broad economic wellbeing.
---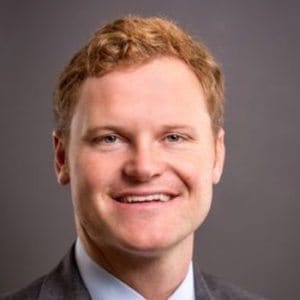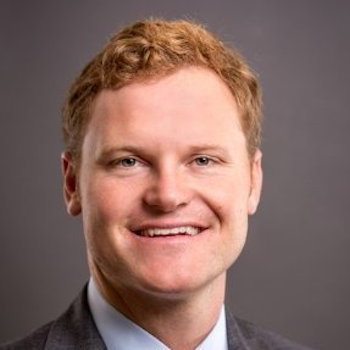 Nathaniel Hoopes is the Executive Director of the Marketplace Lending Association. Hoopes joined the MLA after serving as Executive Director at the Financial Services Forum in Washington D.C., where he worked on issues affecting the nation's largest financial firms. He has spent more than a decade working in financial services and public policy, and played a key role on Capitol Hill in the wake of the financial crisis, including in the development and bipartisan negotiation of major amendments to the 2010 Dodd-Frank Wall Street Reform and Consumer Protection Act. Hoopes also worked to develop legislation to expand opportunities for small businesses and startups through equity crowdfunding as part of the Jumpstart-our-Business-Start-Ups (JOBS) Act. Hoopes' prior experience includes two years as a private equity investor where he focused on middle market buyouts. 

 

Sponsored