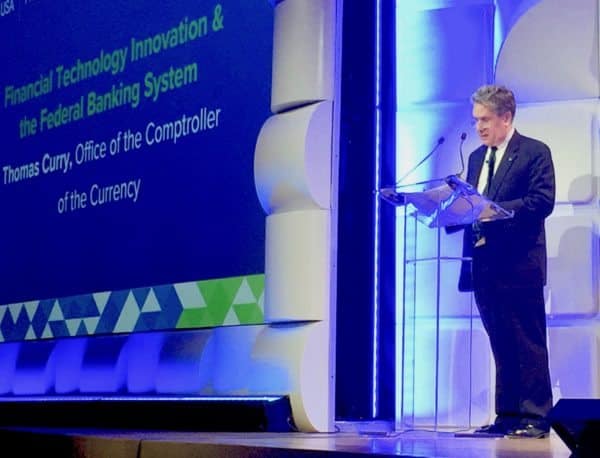 ---
As expected, the Office of the Comptroller of the Currency has published a draft licensing manual regarding the creation of a Fintech Charter.
The draft is a supplement to the agency's existing Licensing Manual and explains how Fintech firms may apply for special purpose bank charters. The supplement also describes unique factors that the agency will consider in evaluating applications from Fintech companies including expectations for promoting fair access, fair treatment, and financial inclusion. The OCC also outlined the agency's approach to supervising those fintech companies that become national banks.  The Comptroller of the Currency, Thomas Curry, revealed his intent to provide the update at a speech at LendIt where he confirmed the OCC is poised to offer Fintech Charters. At that time, he also clarified that a bank does not need to accept deposits to be considered a bank to receive a national charter.
The OCC added that the supplement builds upon two years of work regarding the emerging Fintech ecosystem.  A process that has been both lauded and criticized.
The OCC stated in the document:
" … providing a path for Fintech companies to become national banks can make the financial system stronger by promoting growth, modernization, and competition. Moreover, the OCC's supervision of fintech companies will deepen the expertise the OCC already has acquired in emerging technologies for banking services—through, for example, its supervision of technology service providers."
Many emerging financial innovators publicly complimented the OCC's initiative regarding the Fintech Charter but some questioned the final results as details remained vague. Meanwhile, criticize came from certain members of Congress and traditional financial firms who feared additional competition as they struggle to adapt to the new world order of internet finance. The OCC will accept comments on this document through close of business April 14 – around the same time that Comptroller Curry is expected to step down from his position at the OCC.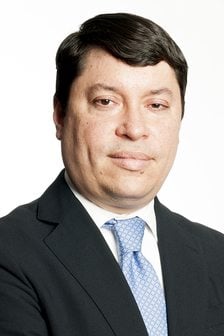 Initial reaction to the proposed update was muted at best.
Vincent Basulto, a partner at Richards Kibbe & Orbe LLP, commented;
"The OCC should be applauded for taking the initiative in acknowledging the ways in which fintech is transforming the traditional financial services industry. Consideration of a special purpose national banking charter represents a measured step forward and the proposed draft standards attempt to balance a variety of competing interests. However, given the framework's rigorous criteria, I would expect only the largest and most established fintech companies to consider a charter application."
David Gershon, a partner at Manatt, was more critical of the proposal.  Gershon believes that few, if any, Fintech firms will want to endure the process;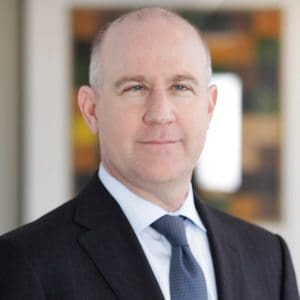 "This is a draft supplement to the OCC's licensing manual.  It confirms many of the concerns expressed about an OCC charter:  There are non-specific capital requirements.  Applicants must submit a "financial inclusion plans" demonstrating a commitment to "financial inclusion."  A  licensee must seek OCC preapproval of significant changes to its approved business plan.  Applicants must have directors/management having experience with regulated financial institutions.  Definitely newsworthy, but I can't imagine many fintech companies will decide to pursue this."
The fact of the matter is the US has the most convoluted and byzantine regulatory structure in the developed world. Financial service firms must prevail over an alphabet soup of federal regulatory agencies and rules – alongside 50 state agencies. While clearly non-sensical there is little chance for regulatory rationalization to take place. The lone hope, in creating a national charter designed to streamline Fintech innovation and thus improve competition while delivering better services for consumers and business, may be DOA.  Of course, hope springs eternal, and the new Administration appears to be determined to right the wrong of excessive regulations and the cost hoisted upon society at large.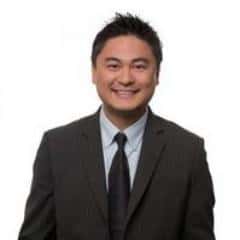 Timothy Li, a Fintech entrepreneur who has launched several companies including Fluid – an App that provides free credit, said he did not believe the OCC took the Fintech comments into consideration;
"The publication offers no additional information than the December publication in terms of how long it would take for OCC to slot in the appropriate paperwork to seek preliminary approval, secondly, it give no time line between preliminary and final approval," says Li. "Most importantly the preliminary approval results are published as public record. No one in their right mind would have their results published especially if there are negative outcomes."
Li also questioned whether or not there any tangible benefits to a Fintech Charter;
"Again, OCC fails to address the benefit to Fintech companies seeking this charter. The OCC did not describe how the Fintech charter or proposed SPNB gives Fintech companies a competitive advantage over the existing state regulations and existing federal regulation already imposed by CFPB."
The proposed licensing manual included additional requirements on qualification and experience that Li found lacking;
"The management team of Fintech firms must have experience running a bank. This basically eliminates any startup founders that never spent any serious time at a bank or financial companies. Besides, we know what the management teams of highly experienced bankers did to the American public and economy that led to the Great Recession. To be frank, the OCC was the regulator supervising these "experienced" bankers." said Li. "I am all for Financial Inclusion, my company is built on this philosophy, however, a comprehensive FIP was not mentioned in the first publication and this would be another undue burden on FinTech startups and existing players."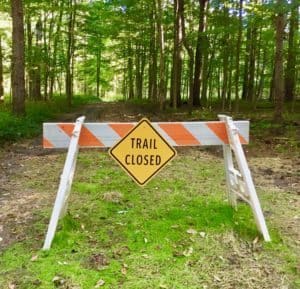 Li believes, as do many other Fintech firms, we need Fintech Sandbox like other countries to try out new ideas without burdensome and overbearing regulation and charters.
"I don't see any reason why a firm would spend time and resources seeking a voluntary based charter. It creates a burden for Fintech communities and it is anti-competitive here at home and globally," concludes Li.
The OCC will accept comments on the proposal through close of business April 14, 2017. Comments should be submitted to [email protected].
---
342092063-Summary-Explanatory-Statement-Fintech-Charters

---
342091949-File-Pub-Lm-Fintech-Licensing-Manual-Supplement

---
Sponsored Links by DQ Promote