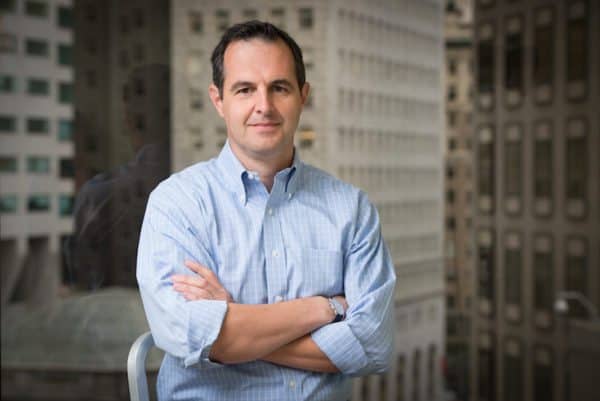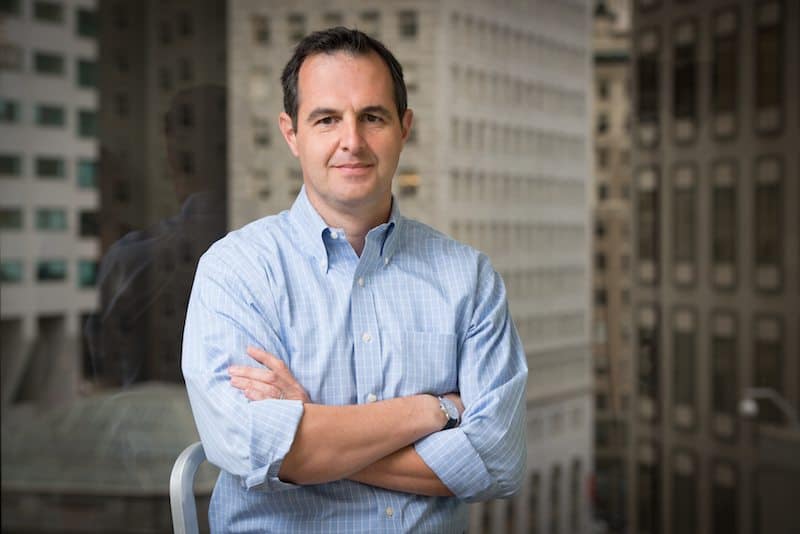 Renaud Laplanche, the founding CEO of Lending Club, has announced the launch of a new consumer credit platform aptly entitled Upgrade.  The online lender was described as a new iteration of online lending that combines the best of marketplace lending and consumer services such as credit monitoring. Personal loans are available via the Upgrade website starting today. Credit monitoring, alerts, and educational features will launch in coming weeks as Upgrade rolls out a wide range of features to entice consumers to use its service. Upgrade currently employs about 70 individuals with Laplanche at the helm as CEO.
In a public release, Laplanche stated;
"We are excited to introduce innovations that help consumers better understand their credit potential, unlock that potential and obtain more affordable credit."
Upgrade formed in August of 2016 and quickly raised a Series A funding round the following March. Investors contributed $60 million in both equity and convertible securities with many recognizable names on the list of backers. Industry insiders estimated the valuation at around $120 milllion – about 10 times the average Series A.  The funding was described as "the largest Series A in Fintech ever and probably one of the largest in the history of technology financing." Both VCs and other institutions joined in the funding round, including; CreditEase, Apoletto, FirstMark Capital, Ribbit Capital, Noah Holdings, Union Square Ventures, Sands Capital Ventures, Silicon Valley Bank, Uprising and Vy Capital.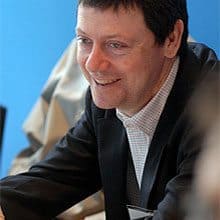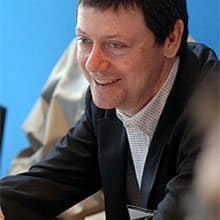 Prominent VC Fred Wilson of Union Square Ventures said they were "thrilled" to have Laplanche back in the game having worked with him for many years at Lending Club.
"We trust his judgment and integrity, and we think he's assembled a fantastic team at Upgrade," said Wilson.
Union Square Ventures originally invested in Lending Club in 2011 leading the Series D round.  The VC believes that, in retrospect, Lending Club went public too early.  The VC believes that marketplace lending is still in the early innings and Upgrade is well positioned to quickly become a leading company in the industry. "We think of it as Lending Club 2.0," said Union Square.  "We look forward to helping Renaud steer his ship once again."
Frank Sands of Sands Capital Ventures called Laplanche a "great entrepreneur";
"[Laplanche] works tirelessly to innovate and create value for his customers, partners, employees and shareholders. We all think that the marketplace lending model can be expanded to new products and ultimately be more helpful to more people."
Importantly, Jefferies will be assisting the new online lender with its capital markets strategy and is expected to provide the money to fund at least some of the loans. It was also reported that four large asset managers were already queued up to provide funding. As with many US based online lenders, originated loans will be issued by WebBank. Upgrade will acquire loans from WebBank, retain a representative portion of those loans on its balance sheets and offer whole loans for sale to institutional investors. Individual investors will not be able to invest in loans originated by Upgrade.
The company said that Upgrade has incorporated the latest available technology and a decade of industry best practices to build a new generation of risk management, servicing operations, compliance management system and internal controls.Upgrade will be incorporating Blockchain to enhance data integrity by creating time-stamped, immutable transaction records.
An individual with knowledge on the Upgrade launch explained that Upgrade was not concerned about competing against larger, more established platforms. Over the past year, the size of the problem has only got bigger and worse.  In Q1 of 2016, there was $950 billion in credit card receivables. In Q1 of 2017, that number had jumped to around $995 billion. The need to refinance these balances at a lower rate has increased faster than the availability of affordable personal loans from online platforms and traditional players. Expectations are for the lending model to be applied to many more areas of consumer credit besides personal loans.
"At the end of the day,  it's all about execution," said the source.
"Starting from scratch again, Upgrade has incorporated 10 years of learnings and the latest available technology (including the blockchain protocol) … the main immediate innovation is the combination of consumer loans with credit monitoring, credit alerts and credit education features. The combination can help consumers better understand their credit, responsibly manage their credit and lower the cost of their credit. One way to describe it would be "Credit Karma + Lending Club", with a lot of synergies between the 2 types of services that can be really helpful to consumers."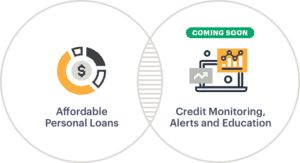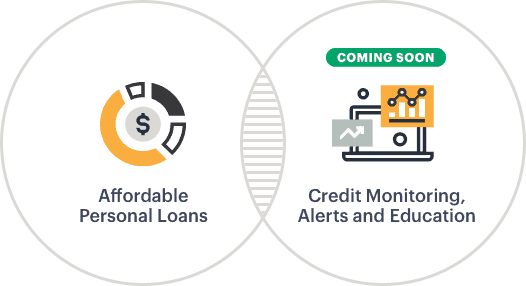 The re-entry into an industry largely created by Laplanche represents a prominent re-emergence for an iconic entrepreneur. Laplanche was swept out of Lending Club as operational questions pummeled the platform but insiders predicted he would re-enter the sector at some point in the future.  Upgrade enters the online lending sector at a time when many lenders have struggled to find the right equation to grow and, eventually, make a profit. Other non-traditional credit providers are adding to the competitive scrum. The vocal support of high profile VCs is a vindication of sorts for Laplanche following his separation from Lending Club, a saga that must have been exceptionally difficult for the Fintech entrepreneur.

Sponsored Links by DQ Promote