Canadian marketplace lending platform LendingArch, announced it has formed a partnership with NewOak, a New York-based asset management and institutional advisory firm who have advised on over $5.5 trillion in assets on behalf of the world's top banks, institutions, law firms, and regulators. According to the online lender, this new collaboration will give NewOak the ability to purchase up to $2 billion worth of loans originated through LendingArch's platform over the next three years. The firm  will also be taking on an advisory role with LendingArch, providing insight on capital markets, credit, growth, and additional business opportunities as the company further expand its point-of-sale lending platform.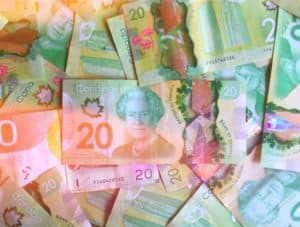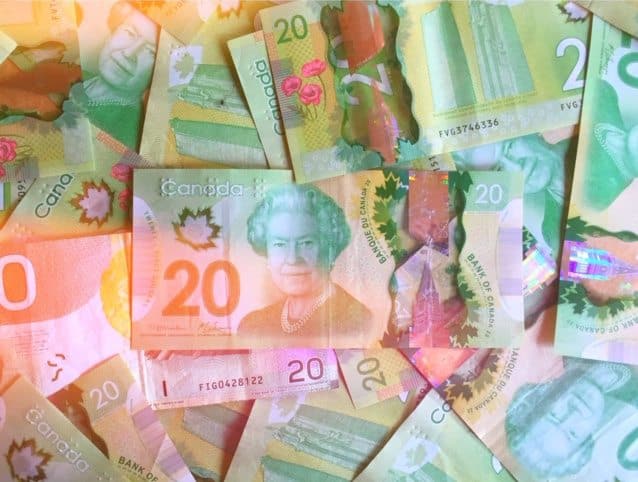 Ron D'Vari, NewOak CEO, stated:
"We've been searching for a strategic opportunity in the North American market that had the expertise we were looking for, and after considering several options, LendingArch became the clear choice because of its diverse portfolio, team vision and highly adaptable technology. This strategic partnership means NewOak can work cohesively with LendingArch to achieve its mission of providing Canadian consumers with flexible loans while concurrently giving our team a great ally in the Canadian market."
LendingArch also noted that the NewOak partnership is considered the first of many institutional-based deals that it is looking to strike in North America and internationally. Arti Modi, LendingArch CEO, added:
"We're thrilled to build this collaborative partnership with NewOak because of their industry expertise, and the invaluable role they'll play in helping advise us as we grow into new verticals and markets. Whether Canadians are borrowing money to consolidate debt, pay for home improvement, or pay for medical procedures not covered under insurance, this partnership will allow us to provide even more low-cost loans to Canadians, which have the potential to make a real impact on their quality of living."
Since launching in 2015, LendingArch has become one of the fastest-growing providers of instant flexible rate loans for Canadian consumers, with loans processed in Ontario, British Columbia, and Alberta.