Singapore-based MoolahSense, a marketplace lending platform, has added invoice financing as a new product line. The new service will allow SMEs to access financing to address short-term capital needs of up to $15,000. For investors, a nominal interest rate of up to 12% may be earned. An invoice backed loan would mature in 15 to 90 days' time and investors would be able to receive returns in a relatively shorter period of time.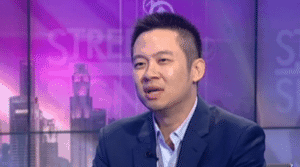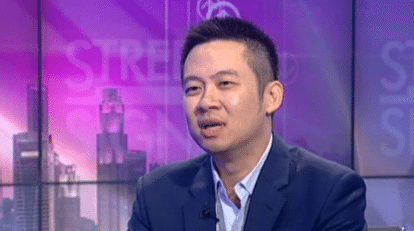 MoolahSense says to qualify, an SME must have tax invoices with fixed payment terms of 15 – 90 days from their customers; be a Singapore-registered company or limited liability partnership; have an annual revenue of at least S$100,000 and at least 12 months' operating history.
"Over the past two years, we have focused on helping businesses whose financing needs are underserved. Our experience thus far has been satisfactory in curating performing loans. With this new solution, we aim to make business financing even more inclusive by addressing a new segment of customers whose profile may be ignored by traditional lenders," said Lawrence Yong, CEO of MoolahSense.
The new financing solution augments MoolahSense's existing business financing product that has successfully provided funds of over $25 million to more than 150 SMEs.
MoolahSense also shared that it is planning to launch other new financial products in the near future. The online lender ialso intends on expanding its marketplace into other Southeast Asian markets.