UK-based peer-to-peer lending platform Lending Works announced on Wednesday £8.8 million has been invested into the company's Individual Savings Account (ISA) since its launch on February 8th. The online lender claims to be the first member in the peer-to-peer lending industry to launch its ISA.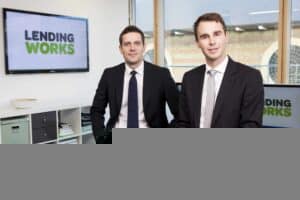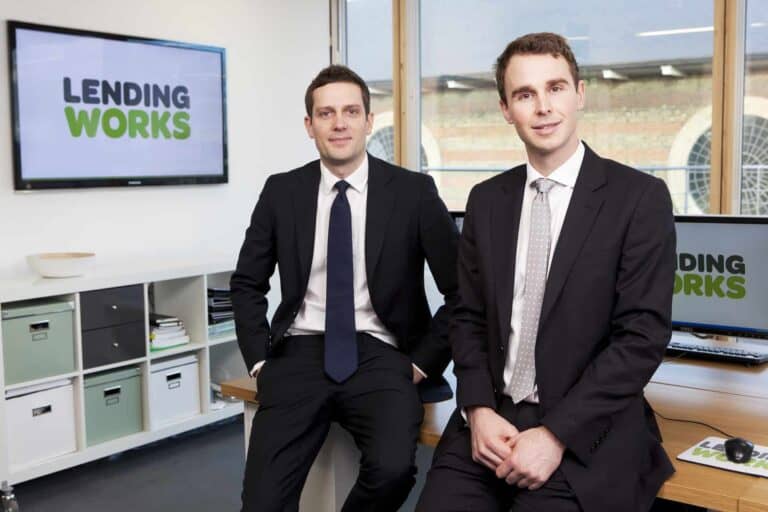 Lending Works reported given that there are no limits on transfers of ISA funds accumulated in previous financial years, the largest individual investment to date within a Lending Works ISA stands at £154,190, while the average amount invested among the 815 ISA investors currently stands at £10,769. Nick Harding, founding CEO of Lending Works, commented:
"It has been very encouraging to see lenders choosing to use Lending Works over the myriad of other investments available to them this ISA season. Take-up has been stronger than expected, particularly given that we have not even started advertising the product to new customers yet. Many of our lenders are vastly experienced, savvy investors, and to have them voting so emphatically with their feet in favour of the Lending Works ISA tells us that a very bright future lies ahead for peer-to-peer lending and ISAs.We forecast that the Lending Works ISA has the ability to generate enough capital to fulfil our ambitious plans over the next three years, generating £100m+ each year as we grow our business."
Lending Works also released an infographic that revealed 62% of ISA funds invested came from new subscriptions, while the remainder was transferred in from other ISAs, including cash ISAs, stocks & shares ISAs and even some from other IFISAs. Of the other insights from the data, it was notable that nearly a quarter (23.2%) of ISA funds invested came from those aged 65 and older, while nearly three quarters (73.7%) was sourced from those aged 50 or older. Males account for 69 per cent of total ISA funds received to date, while the average amount invested by both genders is strikingly similar (£10,602 for males versus £11,064 for females). Regarding geography, most of the United Kingdom has been well represented, although London and the South East (26.1%), along with the Yorks & Humber region (11.1%), are leading the way.
Harding added:
"It's been fascinating to assess the cross section of ISA capital which has flowed into Lending Works over the past two months, and we note with interest some of the trends which have emerged across various demographics. For us, it is intriguing that a high proportion of incoming ISA funds have come from other, pre-existing ISAs, and it is great to see so many customers choosing Lending Works by transferring their ISA from many different banks and investment managers. We believe this represents further vindication that our sector provides a viable and beneficial alternative in terms of risk and reward."
The full infographic is featured below.

Sponsored Links by DQ Promote