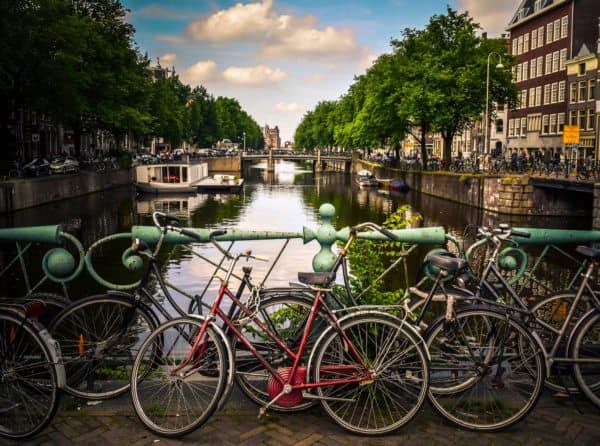 In 2016 a total of €170 million was raised through crowdfunding in the Netherlands. This sets a new all-time high for the size of the crowdfunding market in the country. However, for the first time since its rise, crowdfunding in the Netherlands has not grown exponentially: crowdfunding grew by 33% compared to 2015. My agency has been involved in crowdfunding from the start, responsible for coaching over 350 crowdfunding campaigns and conducting thorough research on the development of crowdfunding. This article aims to interpret the current changes in the market and reflect on future growth.
The Evolution of Crowdfunding in the Netherlands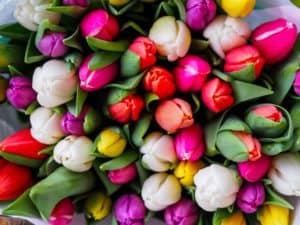 The growth of crowdfunding in the Netherlands can best be explained as fast and exciting. From 2010 to 2015, the funds raised in crowdfunding doubled annually in the Netherlands. In 2010, hardly €500,000 was collected. In 2015, this grew to €128 million. Around 2009 creative, cultural institutions, social projects, and companies proved they could collect funding from their crowd. After that, crowdfunding grew rapidly in the Netherlands. Especially since it was found that often the value of the 'crowd' proved to extend far beyond 'funding': the large groups of people who invested, emerged as loyal ambassadors. Invest in a restaurant, tech start-up, dance company or agricultural business, and it indeed becomes 'your' project as well. You feel close involvement and a sense of true ownership. In this way, crowdfunding proved to be a valuable tool for creating visibility and for viral marketing.
After a successful crowdfunding campaign, companies and organizations often saw a sharp rise in their social followers, newsletter subscriptions and returning costumers. At a time when loyal customers for entrepreneurs are becoming more unique and the cultural sector struggles to connect with its audience, better news was unimaginable.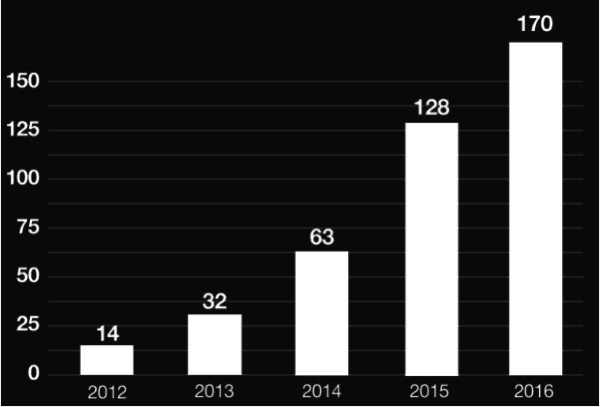 ---
Crowdfunding was not only seen as a revolution in itself but allowed project owners to see that it could help them realize small and large revolutions in their respective areas. This idea keeps drawing people to crowdfunding. Especially in 2016, we saw this reflected in the projects funded through crowdfunding: telling examples are a restaurant run by refugees, solar parks, and windmills for green energy or a drone that makes the removal of dangerous landmines easy. In 2016, a total of €170 million was collected (an increase of 33% compared to 2015) by 4827 crowdfunding projects. Crowdfunding continues to grow, although not as explosively as before. How can we explain this?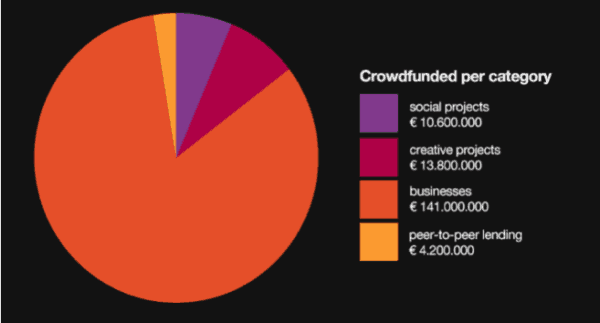 Faith in crowdfunding
In 2016 we saw the first signs that crowdfunding as a promise of a new investment or finance tool may not be perfect. There were projects that failed and could not give the proposed returns to their investors. The chance that projects fail is, of course, inherent to investing and doing business: investors have a chance of a nice return, but also take the risk of losing their money. The changing sentiment around crowdfunding, however, arose from the question of whether people realized there was a risk at all.
People wondered if investors understood how big risks were and if the risks were healthy compared to the potential earnings. Were the crowdfunding platforms transparent enough about their performances and their methods of risk assessment? And did the given risk ratings correspond with reality? A potentially dangerous question arose: could crowdfunding be trusted at all?
As a consequence, we saw a change in the way crowdfunding was conceptualized in the public sphere. Where media previously focused on the greatest successes ( "who took the most this year?" And "Who is the fastest?"), it moved to reporting on its greatest failures in 2016 ("which big project has gone bankrupt this time?").
As a consequence critical preliminary conclusions were drawn about the risks in crowdfunding.
This led to plenty of discussions on the various online forums. And also: a financial regulator that reacted with warnings and spoke of re-visiting the regulations. This, in turn, led to critical news reports, the forums again erupting with discussions, etcetera. It is a cycle of extremes: where the hype of crowdfunding used to be exaggerated in the beginning, it seems reports now regularly move to the other extreme.
What is Next?
These developments challenge us as a crowdfunding agency that has been involved from the start in the development of this sector of finance. How do we interpret the figures from this report? Does the fact that crowdfunding has grown by as much as 33% mean that critical reporting has not been a fundamental obstacle to the growth of crowdfunding? Or should the fact that the growth of crowdfunding this year is different from previous years, be seen as indicative that the exponential growth is at an end?
At this point, we cannot answer these questions.
However, we can determine our next steps in maintaining a healthy growth.
What we do know, is that maintaining growth requires vulnerability. The rise of crowdfunding is in a vulnerable period. And the most sensitive question is whether people can handle an economy in which they not only determine the appropriate project or company they want to invest in but also what risk they take in investing in it.
The fundamental question in the rise of crowdfunding is not whether the risks can be eliminated (the value of crowdfunding is exactly that it can achieve things that do not yet exist; which goes hand in hand with risk), but whether we dare to continue to explore through crowdfunding how we create an economy in which people can play such a decisive role.
Actions for stakeholders
Maintaining growth requires vulnerability and full transparency of all parties involved. It requires crowdfunding platforms to allow both investors and entrepreneurs to see how they operate. More and more platforms publish – and that is unique in the financial sector – the performance of their offerings, including defaults.
The industry association of crowdfunding platforms in The Netherlands, Nederland Crowdfunding, has already taken serious steps in making the market more transparent.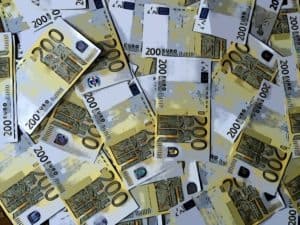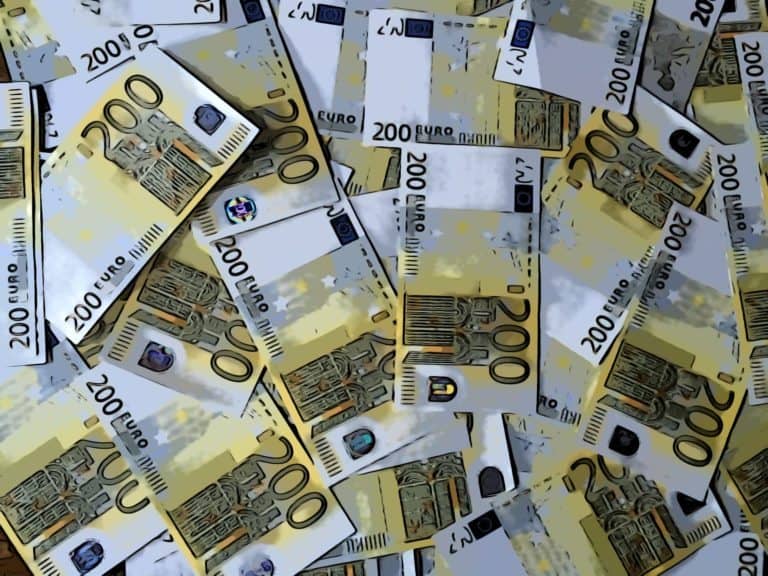 A new norm for more radical transparency is something that all participating crowdfunding platforms need to uphold. Yet, there are more aspects of their operation (like the assurance of security or fallback scenarios when discontinuing a platform) that Dutch crowdfunding platforms can and should be transparent about. Nederland Crowdfunding continues striving towards more visibility.
It requires policymakers and regulators to be vulnerable in the way they supervise the sector. While the economic crisis has caused a tendency to organize stricter supervision more acute than ever before, giving proper space for innovation (that would otherwise distribute risks) is the only way to address the core problems of the financial sector. This requires a government and regulators with guts, not relying on existing rules. That does not mean that additional rules should not be formulated, but that we should be invested in discovering rules that contribute to regulating this new market.
For the market, as well for the government, another challenge lies ahead: spreading knowledge about crowdfunding among more entrepreneurs, non-profits and corporations. The healthy growth will only be maintained if not just the innovative companies but also a more broad scope of entrepreneurs find their way to crowdfunding.
New innovative ways of reaching and teaching them will be needed. Currently, different stakeholders are investigating the possibility of making referrals from banks to alternative finance like crowdfunding platforms mandatory. A similar law was recently introduced in the UK.
Thus, even though crowdfunding is not growing as fast as before, crowdfunding in The Netherlands maintains a healthy rate of growth.
Only with a certain level of vulnerability of all parties involved, will crowdfunding continue to grow. A new chapter in the maturation of crowdfunding lies ahead.
---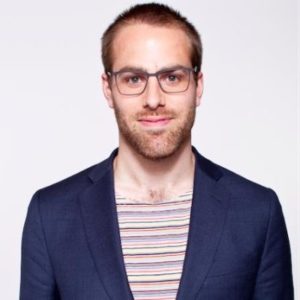 Simon Douw is the co-founder of the Dutch crowdfunding agency Douw&Koren, a pioneer in crowdfunding consultancy. Douw&Koren paves the way for the growth of crowdfunding by giving crowdfunding advice, co-creating crowdfunding campaigns, doing research and developing new tools. 

Sponsored