Latvia based Alfa Finance Group has launched a new peer to peer lending platform named DoFinance.  The company stated it had invested €2 million to get the P2P lender up and running. The online lender is said to be available in all EU and EEA countries.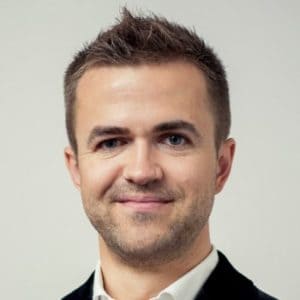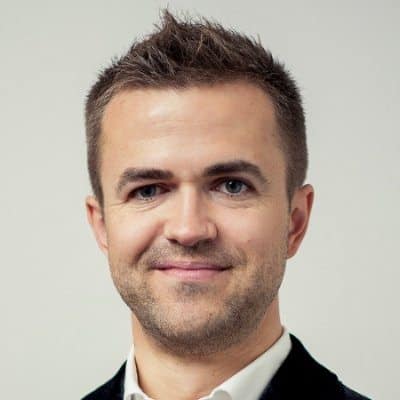 According to their website, Alfa Finance Group was founded in 2015 by brothers Viesturs and Jānis Kuļikovskis. The platform is targeting the consumer lending market and state they have successfully expanded to Poland, Georgia and Indonesia, with more than 150,000 registered clients and over €16 million in originated loans. Loans available for investment on DoFinance are originated by the Alfa Finance group.
"With users as our core value, our task is to create the most user-friendly and accessible P2P lending marketplace possible, so that anyone can participate in seemingly complex processes and become his or her own financial director. 95% of our clients would recommend Alfa Finance services to their friends and relatives, which makes me think we are on the right path," explained Janis Kulikovskis.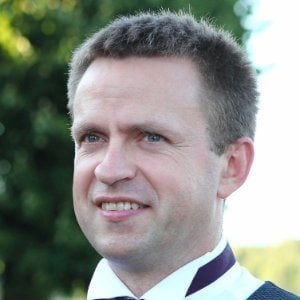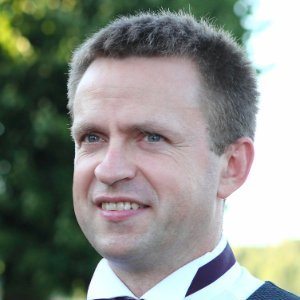 Viesturs Kulikovskis added,
"Focusing on investor needs, our priority is investment safety. When assessing potential borrowers, with the help of the latest technologies and innovative risk management, we look way beyond the traditional data. We are very proud of our risk assessment tools, which allow us to evaluate the behavior of each potential borrower, hence minimizing the risk of failure to repay the loan.  Meanwhile, what our users see is a transparent and user-friendly marketplace."
Ingars Zagorskis says that unlike many other P2P lenders DoFinance will enable investors to access their money before the term of the loan ends with a 14 to 28 day advance notice, depending on the investment plan.

Sponsored