Equity crowdfunding platform Crowdcube recently announced it has formed a partnership with G By Grant Thornton to provide businesses with the tools and expertise needed to build a high-quality funding initiative and ensure they stand out to the investing crowd.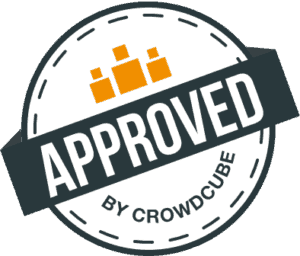 Crowdcube revealed that it and G by G Thornton will be working with businesses to do the following:
Develop an appropriate funding strategy
Refine a robust, high-quality pitch deck
Provide a pitch practice session with a panel of Grant Thornton and Crowdcube experts
Support in building a fully compliant platform-ready pitch page
Provide them with the option to connect with potential additional suitable financiers
The funding portal also explained:
"G by Grant Thornton's specialist growth finance team has helped to shape over 350 equity and debt fundraising transactions for businesses seeking up to £10m. The business has extensive connections with finance providers and works daily with crowdfunding platforms. This unparalleled dialogue with the funding community means that they know what investors are looking for and understand their current priorities."
Companies that use the services will be able to make use of the Grant Thornton space, which is called The Lounge.