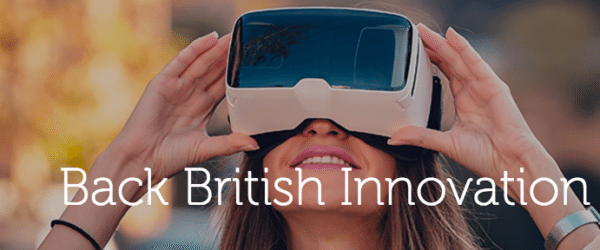 Crowd2Fund is reporting "record breaking" growth for Q1 2017. According to the crowdfunding platform, it has experienced 4700% year over year growth during the first quarter with "millions of pounds" being transacted on a monthly basis.
Crowd2Fund reported that "scores" of different businesses received debt crowdfunding, in a variety of industries including hospitality, real estate, and recruitment. The number of businesses funding in Q1  was an increase of 3900% when compared to Q1 in 2016. The platform said it is experiencing a 50% month on month growth rate, and will soon be deploying over £10 million per month.
Crowd2Fund said the Innovative Finance ISA (IFISA) is fueling much of this growth. The last few months have seen an accelerated uptake of the product, with the expectation that this demand will continue with the ISA allowance having been raised from £15,240 in 2016/17 to £20,000 in 2017/18.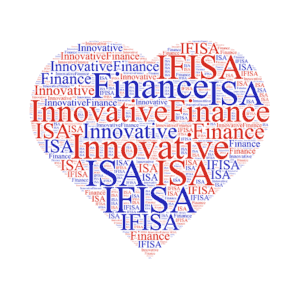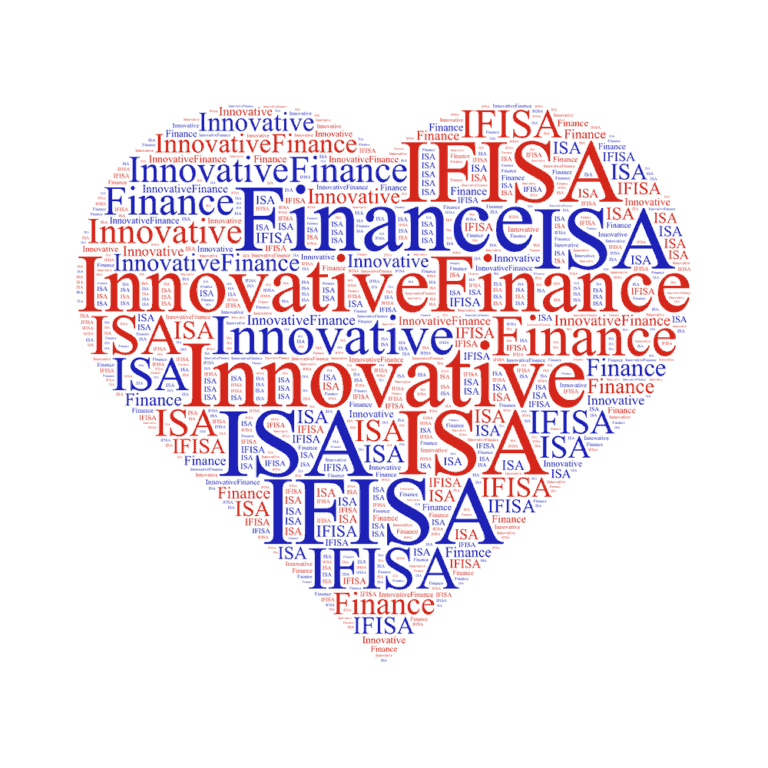 Another stat shared from Q1 is that 95% of investments are now made into the IFISA. Crowd2FUnd said that many investors are switching from historic ISA funds to the IFISA to benefit from estimated returns of 8.7% before fees and bad debt. Crowd2Fund pointed the drop in interest rates to 0.25%, announced by the Bank of England in August last year, as another factor in IFISA investment.
The platform said that registered users on the platform increased by 236%, with 75% of these being investors and the other 25% being business users. Of the total number of investors on the platform, 68% in Q1 are actively investing, compared to 15% in 2016. Crowd2Fund said this demonstrated that demand for debt crowdfunding and the IFISA is no longer latent, with users deploying funds soon after registrations as opposed to just signing up out of curiosity.
Campaigns on the platform are reportedly closing faster too. Funding is said to take place in a matter of days, rather than weeks – sometimes even hours. As a result of this many businesses are increasing their funding requirements in order to accommodate for increased demand from investors, as well as to allow themselves extra finance to grow their businesses.