LendKey, a leading lending-as-a-service provider for banks and credit unions, released its Student Loan Refinance Report, its second in a series that highlights borrower trends across banks and credit unions. This latest report focuses on the state of student refinancing including the borrower demographic, their lending preferences and loan performance. Key findings show that the student refi market is healthy for banks and credit unions, as well as borrowers, who save an average of 2.2% in annual interest expense after refinancing.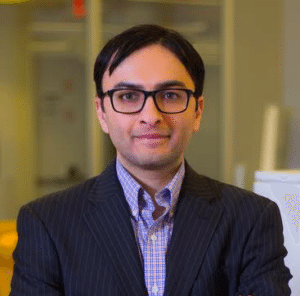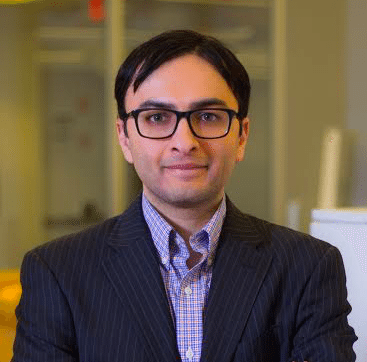 "The LendKey report found that students who refinance significantly reduced their student loan debt over the life of the loan, a substantial amount considering the average student debt is $37,000 for the class of 2016," explained LendKey SVP of Credit Risk & Analytics Salil Mehta. "The overall health of the student refi industry proves how beneficial such products are to financial institutions and their millennial customers.
The report leverages data from LendKey's network of 275 bank and credit union partners nationwide, and examines a seven-year span of borrower data from 2011 – 2017. Key highlights of the report include:
Loan originations: LendKey's clients totaled $770+ million in originations; outstanding loan balance was close to $620 million.
Borrower savings increased: Borrowers saved an average of 2.2% in annual interest expense over the life of each loan.
Borrower age increased: Average age of a borrower has increased slightly over the years; in 2016 the average age at the time of refinance was 28.7 years for a borrower with an undergraduate degree and 34.3 years for a borrower with a graduate degree.
More graduate students are refinancing: In 2016, borrowers with a graduate degree represented close to 30% of originations compared to 20% in 2011.
Delinquency rates have dropped: Loan performance has improved over the past seven years as delinquency and default rates have dropped. The report found that 30-89 and 90+ day delinquencies are currently 2.2% and 0.5%, respectively.
Student loan debt now exceeds $1.3 trillion and is the largest non-real estate debt among US consumers. Founded in 2009, LendKey partners with banks and credit unions to offer a complete online lending solution, including a customized refinancing product, loan acquisition, loan origination and loan servicing through a white-labeled platform hosted by the financial institution.

Sponsored Links by DQ Promote