Certua is described as a Fintech platform that utilizes data to allow both individuals and advisers to benefit from financial planning solutions that automatically adjust as people's lives change. The robo-life insurance service, expected to be the first service launched by the company, is intended to identify risk exposure throughout an individual's life span, creating products and services that can auto adjust based on customer need. Certua's Insurtech solution expects to be launched at some point in 2017.
The Fintech company, founded by Chairman John Levin, and headed up by CEO and co-founder, Tom Williams, will also have the support of advisory board members including data scientist Peter Hayes, ex-CEO of Old Mutual, Jim Sutcliffe, Chris Traynor, Chief Executive of BE Capital limited and Donal Smith, formerly CEO of Data Explorers. Non-Executive Directors include industry experts, Managing Director of SEI, Brett Williams and technology entrepreneur, Jules Pittam.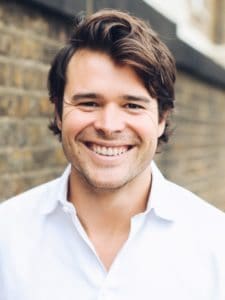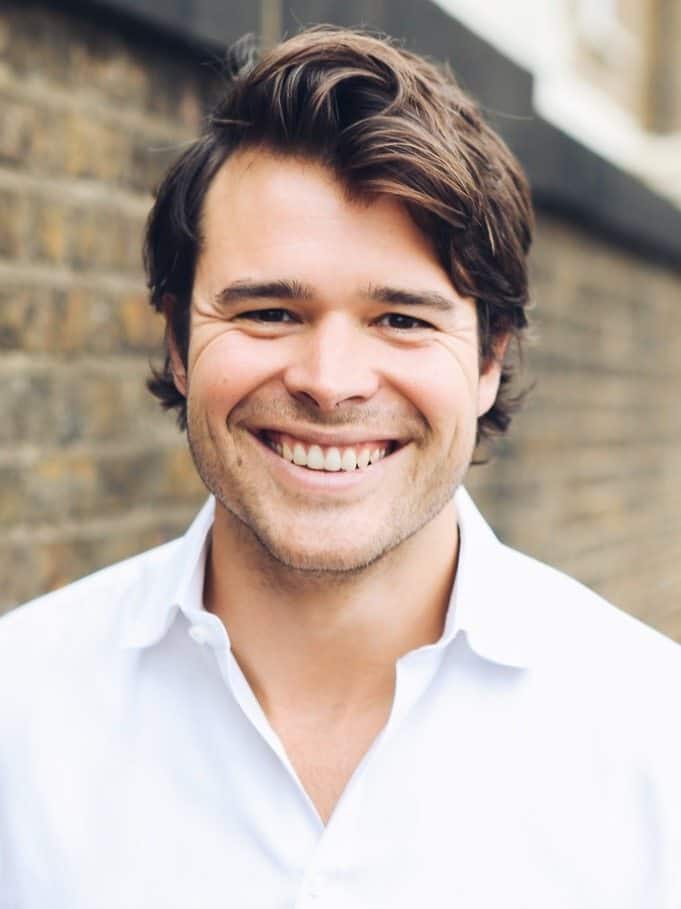 The Certua service expects to allow both individuals and advisers to benefit from financial planning solutions that automatically adjust as people's lives change. Certua's robo-life insurance service is said to combine technology and an "effortless" user experience to enable end-clients to have one insurance policy with multiple different benefits, each driven by a different data source on either an advised or self-serve basis.
"Financial Services is among the last big industries to be disrupted; but with open data, changing consumer attitudes and the pace at which technology is evolving, we see it as inevitable. Securing your finances is a continuous journey with needs changing depending on goals and real life situations. Financial services solutions should always be relevant to where you are in that journey at any given time, while also helping you anticipate and protect against what's coming next, and that is what we aim to deliver," explains Williams. "We believe that the future of financial planning is going to involve a combination of advised and self-service solutions powered by technology. With Certua, we wanted to create a proposition that would augment adviser's abilities and provide the option for either advised or self-serve depending on individual needs.
Williams said they view the split in protection and investment advice, following the Retail Distribution Review, as detrimental to the consumer. Their solution is predicted to enable holistic financial planning; allowing individuals and their advisers to buy rather than be sold and to insure themselves with simple, modern and relevant digital solutions.
"We are looking forward to launching our robo-life insurance service this year and to work with advisers as we move forward to put the client back at the centre of the proposition," added Williams.
Sponsored Links by DQ Promote