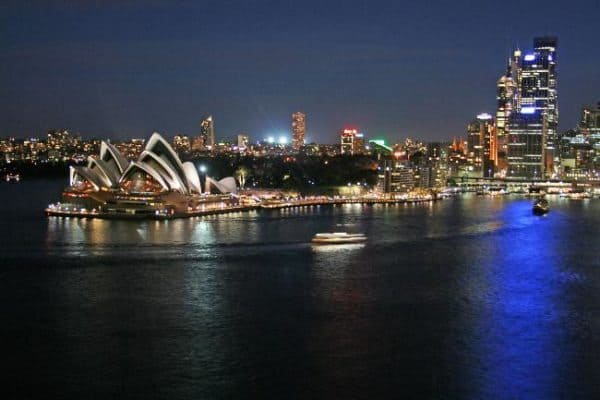 ---
Australian startup company, Gobbill, debuted its online bill payment and management service recently. Users who sign up for their services simply create an account and add a credit or debit card. Once their account is setup, users forward any emails containing bills to the company and Gobbill will automatically pay the bills for them using their card on file.
The company is marketed towards individuals, households, and small businesses that want to save time, avoid late fees, and receive discounts for paying their bills on time. Co-founder Shendon Ewans spoke of his reasoning for starting the company: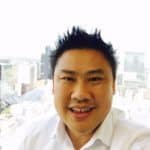 We decided to create Gobbill because we were finding it increasingly time-consuming to manage bill payments. There had to be a better way to manage bills and still be in control of our payments.
The company also claims to check all bills for fraudulent or suspicious activity. If a bill looks suspicious, Gobbill will not pay the bill for the user. Other features include: management of multiple credit cards, use over multiple devices, reports for billing history, personal insights, and credit rating protection. Gobbill also integrates with major accounting software companies myob, Xero, and Quickbooks.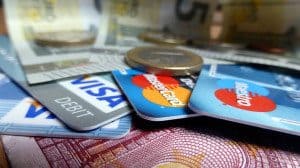 The highlight of Gobbill's features, however, is its fraud protection software. According to a report by Business Insider, Gobbill has a registered patent for "[a] system and method of extracting text in the wild for bill fraud detection and payments." Gobbill aims to combat the rampant billing scams that have plagued Australia, which they claim cost Australians over $229 million each year.
Currently, only the free version of their services is available. A free account with Gobbill will grant a user up to 5 automatic bill payments per month, the management of 3 credit cards, and unlimited past bill storage. Plans with more options and features as well as business plans will be coming soon.
Founded in 2015, Gobbill is sponsored by Microsoft's BizSpark program and a partner of Stay Smart Online, a government initiative to help protect Australians from online threats through the spread of knowledge.