BNP Paribas -Plug and Play announced on Tuesday it is partnering with Paris-based startup campus, Station F, to host its upcoming fintech/insurtech accelerator program. According to the organizations, the new partnership will provide a venue for the program.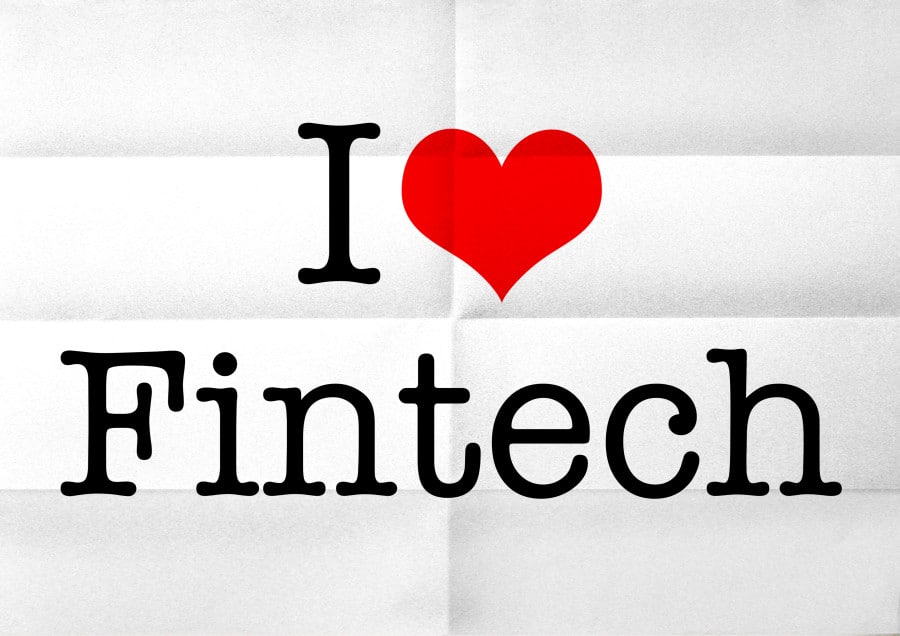 While sharing details about the upcoming program launch, Roxanne Varza, Director of Station F, stated:
"While we received numerous propositions from various fintech programs that wanted to come to Station F, the program offered by Plug and Play and BNP Paribas is by far one of most ambitious. Offering top level expertise and solid international reach, this program brings true value to our campus and startup community."
Saeed Amidi, Founder and CEO of Plug and Play, also commented:
"It is with great excitement to build our Fintech and Insurtech Innovation Platform with BNP Paribas in Station F. I believe it will become the hotbed of startups and corporate innovation, not only for Paris and France, but for Europe as a whole. It will be a great pleasure to connect Station F to Plug and Play's headquarters in Silicon Valley, where we have been helping and investing in startups for more than 10 years."
BNP Paribas Deputy Chief Operating Officer, Jacques d'Estais, added:
"We're delighted that startups in our program will very shortly be installed at Station F. In addition to the exclusive range of services we provide – personal hand-holding, coaching, business contacts and fund-raising opportunities – they will now also be able to take advantage of the dynamic, stimulating ecosystem which this extraordinary space has to offer."
BNP Paribas–Plug and Play launched its inaugural class on April 18th. The startups accepted into the accelerator program will join 1,000 other startups expected to be accommodated on the campus in the longer term.