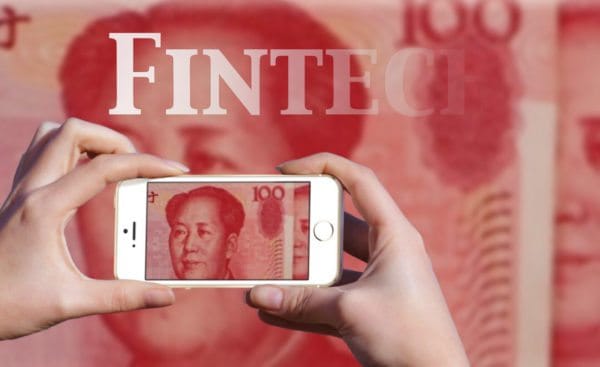 ---
According to a recent article on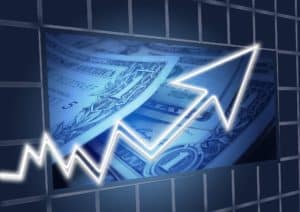 The Cointelegraph, the price of Ether could surge due to activity within China. Similar to Bitcoin, Ether is a cryptocurrency that was developed and offered for sale to the public by Ethereum, a blockchain development platform, back in 2014. The value of Ether has shot up remarkably in the last few months, so the idea that the price could rise even more has investors excited.
Visits to Chinese Institutions
The Cointelegraph reported on the recent trip to China of Andrew Keys, the head of global development at Consensus Systems. Keys, along with the Ethereum Foundation, was invited to the Global Blockchain Financial Summit held in Hangzhou. On his way to Hangzhou, Keys was able to stop in several cities and paid a visit to several institutions and organizations that are getting involved with Ethereum. At Peking University in Beijing, Keys learned that the University is creating an Ethereum Laboratory to "work on protocol improvements and application use cases that effect [sic] China, specifically in supply chain and energy markets." Also in Beijing, Keys was able to stop by the Royal Chinese Mint where he learned that the government is experimenting with Ethereum smart contracts to digitize the RMB. In Nanjing,
Keys paid a visit to the Jiangsu Huaxin BIockchain Research Institute (JBI) which according to Keys has "30 developers and researchers focused solely on Ethereum and have recently translated much of the Ethereum and EEA documentation into Mandarin."
Chinese Fintech Firms Using Ethereum
Keys stopped and spoke with several fintech 
companies in Shanghai and Hangzhou, including Dianrong, Andui, CrypTape, and ETH Fans, which are all utilizing Ethereum in some way. The biggest name, and probably the one which could have the largest effect on Ether's value, was Ant Financial. Ant Financial, a subsidiary of Alibaba, is China's largest fintech company and runs Alipay, a global leader in online payments. According to Keys, Ant Financial is experimenting with Ethereum to improve their global payment platforms.
The fact that so many institutions and organizations in China, especially fintech giant Ant Financial, are currently in the process of implementing Ethereum might be a sign that the value of Ether will soon spike.