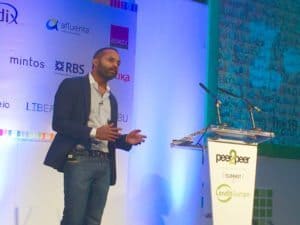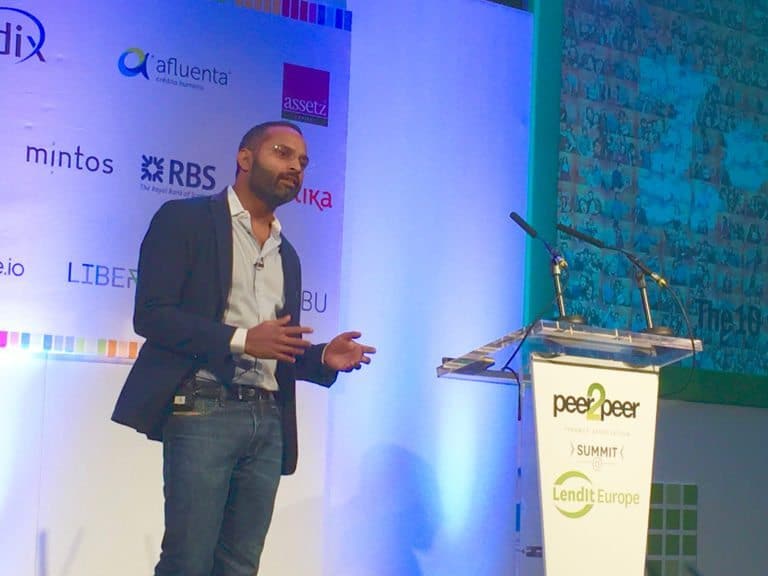 The first peer to peer lender to launch in the UK back in 2005 has finally received full authorisation from the Financial Conduct Authority (FCA). Zopa, a trailblazer in the global online lending sector, announced that it has been granted full authorisation for peer-to-peer lending (Article 36H).
Co-founder, Chairman and former CEO Giles Andrews said they were delighted to receive their full FCA authorisation.
"Zopa, both individually and as a founder member of the Peer-to-Peer Finance Association (P2PFA), has campaigned for peer-to-peer lending to be a regulated activity for a number of years."
Zopa CEO Jaidev Janardana, Zopa's CEO, said the process has been rigorous and in-depth as the regulator extensively scrutinized the online lender;
"We will continue to focus on serving UK borrowers and investors through our market-leading products and best-in-class customer experience," said Janardan. "In addition, we are also working towards applying for a banking license which will allow us to offer great customer choice whether you are spending, borrowing, saving or investing".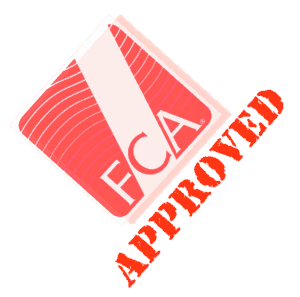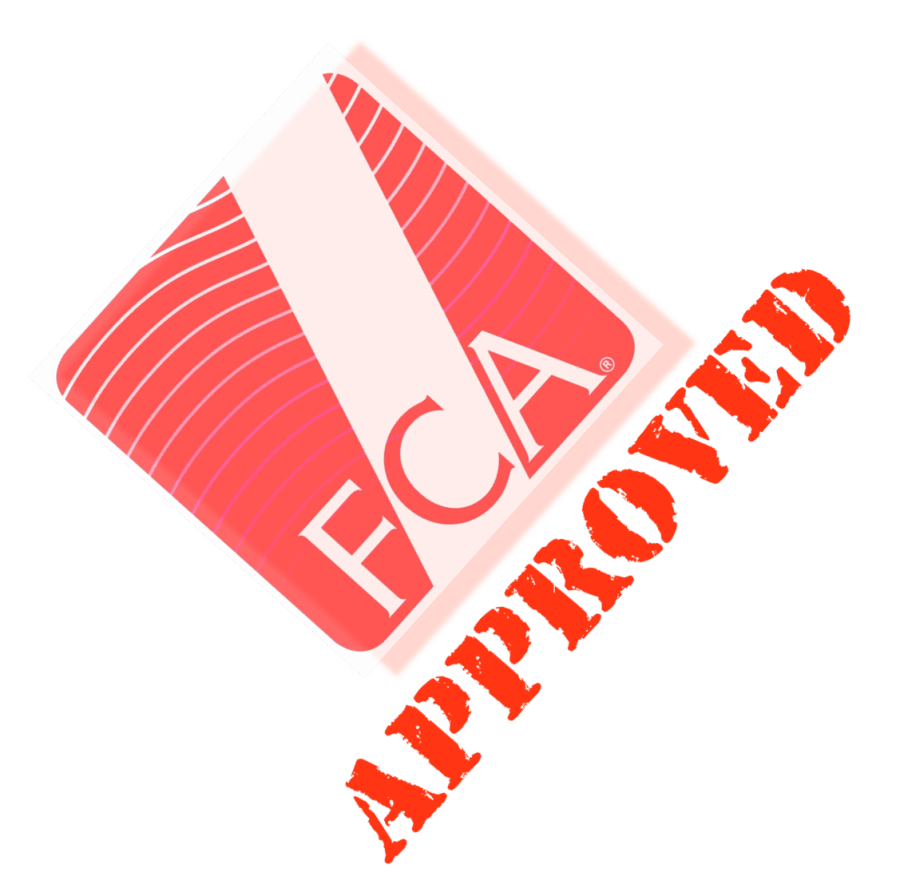 Full authorization from the FCA is a pre-requisite for Zopa to offer the Innovative Finance ISAs (IFISA). Multiple online lenders have already been approved to offer IFISA's, a boon to the industry, but the one platform to launch them all continues to wait.  Expectations are for Zopa to receive IFISA authorization at some point this year.

Zopa also said it will seek permission from Her Majesty's Treasury (HMT) to become an ISA Manager. Further details of the launch of Zopa's Innovative Finance ISA will be announced following the HMT's decision.

Zopa is the largest P2P lender in the UK. Having originated over £2.7 billion in loans, over the last 12 months Zopa lent over £800 million with over 60,000 active individual investors.

Sponsored Links by DQ Promote