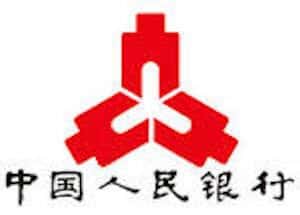 The People's Bank of China has set up a committee that will investigate the impact of fintech on monetary policy and financial markets as well as how big data and AI can be used for regulatory oversight, according to a release. China has emerged as a leading fintech player, with banks joined platforms such as Alibaba and Tencent, "pumping billions of dollars into areas such as mobile payments and online lending."
The fintech revolution has "injected new vitality" into financial services but also creates "challenges." In response, the People's Bank of China is organising an in-depth study on how financial and tech developments impact monetary policy, financial markets, financial stability and payments and settlement. The committee is also researching regtech and how the bank can "actively" use innovative tech such as big data, AI and cloud computing to boost supervision. The bank indicated its interest in cooperating with other parties, both at home and abroad to promote the "healthy and orderly" development of China's fintech ecosystem.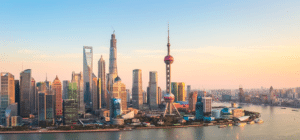 As reported yesterday, the central bank is also backing a venture capital firm called Silk Ventures cofounded by Angelica Anton that plans to invest up to $500 million in US and European tech startups, with a focus on fintech, AI and medical technologies. The Chinese government, through the State-owned Assets Supervision and Administration Commission of the State Council, will provide around half of the $500 million with the rest coming from unnamed investors.
With offices in London and Silicon Valley, the fund will consider individual investments of up to $50 million, focusing on fintech including blockchain, currency exchange and regtech.