LuxTrust S.A., a company based in Luxembourg, and Cambridge Blockchain LLC, a Massachusetts-based company providing identity-management enterprise software, today announced a joint effort to develop a new identity platform for the European market.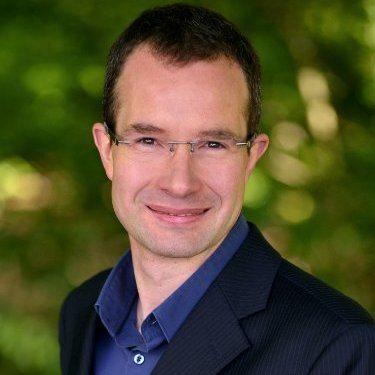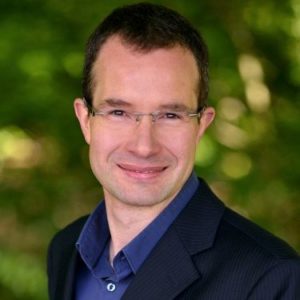 "LuxTrust is committed to providing better identities for people and things. Working with Cambridge Blockchain allows us to augment the scope of provided identities, including attributes for new sectors and businesses, and will enable users to share personal data fully respecting the increasingly stringent European regulatory framework," said LuxTrust CEO Pascal Rogiest. "We are very excited to innovate together, filling the gaps in compliance, security and trust needed to accelerate expanding digital, personalized and automated services across Europe and worldwide."
Founded in November 2005 by the government of Luxembourg and other financial companies, LuxTrust provides digital certificates and hardware tokens that Luxembourgers use to access banking and other secure services. LuxTrust identities can be used across multiple financial and state applications, with built-in compliance and cryptographic signing. The company plans to expand internationally.
Cambridge Blockchain provides services to banks to make it easier and cheaper for them to verify their customers' identities. The company recently finished raising $2 million in venture capital, and won the Distributed Ledger Challenge organized by Santander Group's fintech venture capital arm.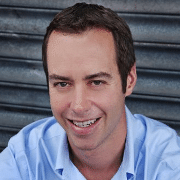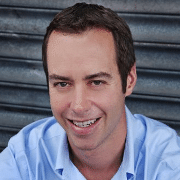 "Luxembourg is the ideal place to launch this platform. By combining LuxTrust's current services such as authentication, signature and document management with our innovative blockchain-based enterprise software, our collaboration will deliver the future of digital identity for Europe and beyond," indicated Cambridge Blockchain CEO Matthew Commons.

The platform Cambridge Blockchain and LuxTrust are co-creating seems to have an eye on the European General Data Protection Regulation. This new European legislation, due to take effect in mid-2018, aims to strengthen data protection for individuals and simplify and unify data laws across the European Union.

The European General Data Protection Regulation emphasizes 'privacy by design'; Article 23 "calls for controllers to hold and process only the data absolutely necessary for the completion of its duties (data minimisation), as well as limiting the access to personal data to those needing to act out the processing." The new platform aims to comply with these directives by default. The new platform will initially cater to banks, allowing them to verify and manage their customers' identities, and will later expand the same technology to secure personal data (such as health records) and IoT devices.

Sponsored Links by DQ Promote