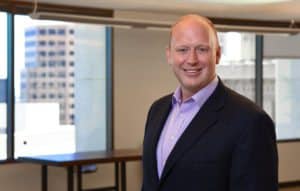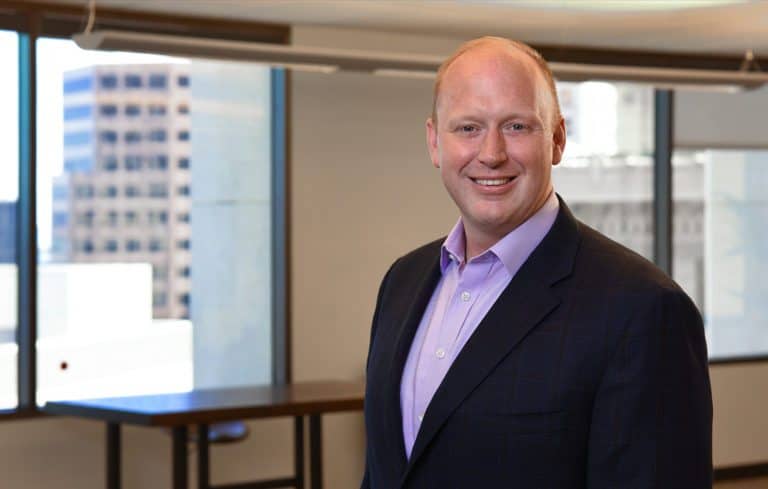 LendingHome says it is ready to ratchet up platform growth. The marketplace lending platform that finances residential mortgages has made two announcements today.
First, the online lender has announced that former Nationstar Mortgage CFO, Robert Stiles, has been appointed to become LendingHome's CFO.
Simultaneously, LendingHome has been approved by Fannie Mae as a seller and servicer provider which will enable  LendingHome to expand its consumer home financing business, a bit of a big deal.
By working directly with Fannie Mae, LendingHome may streamline operations and offer better loan pricing to its customers. Additionally, LendingHome can retain the servicing of its customers in-house so that they can rely on LendingHome as their single advisor throughout the life of their loan, benefitting from a true end-to-end mortgage experience (kind of like banks used to do at one point in the past).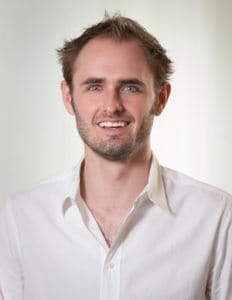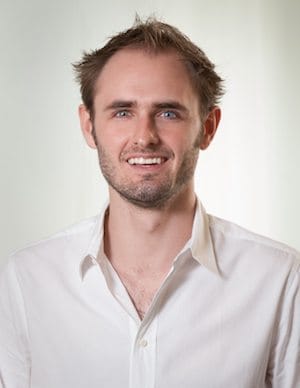 Matt Humphrey, co-founder and CEO of LendingHome, called the Fannie Mae approval a significant event;
"Passing Fannie Mae's stringent approval guidelines is no small feat, especially for a young company that started lending only three years ago.This is a testament to LendingHome's financial strength, leading ground-up technology platform, and the quality of our processes from end-to-end."
Speaking on behalf of Fannie Mae, Jeff Walker, SVP and Customer Delivery Executive, called LendingHome a great customer experience created by technological innovation.
"We're pleased to welcome LendingHome as one of our lender partners and look forward to working with them toward our shared vision of a better mortgage process."
As for Stiles becoming LendingHome CFO, the company said he will be instrumental in leading LendingHome's financial operations and taking the company through the next phase of its business growth.
Stiles has 20 years of finance and accounting experience including a decade in the residential mortgage space.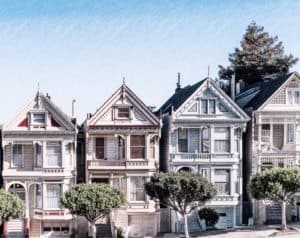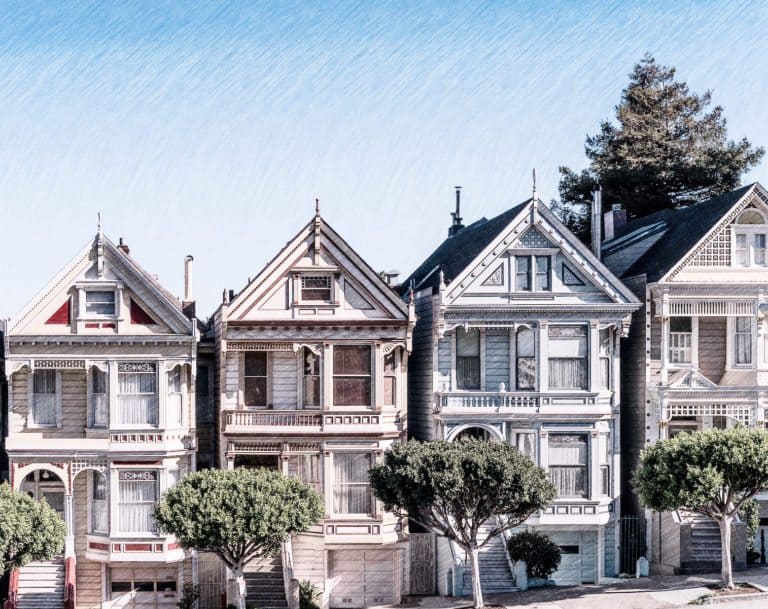 Prior to joining LendingHome, Stiles served for almost three years as the CFO at Nationstar Mortgage, helping grow Nationstar to the largest non-bank servicer and a top 20 originator.
"Robert brings LendingHome over twenty years of accounting and finance experience, a wealth of know-how from top mortgage and real estate firms, and a thoughtful, long-term approach to building businesses," commented Humphrey. "We're thrilled to have Robert join us on this journey to build one of the world's leading financial services brands."
Stiles said he has been a fan of LendingHome, watching the online lender grow over the past few years.
"[I] have admired its innovative ways that it serves both customers and investors, as well as its tech-focused approach to mortgages. LendingHome has tremendous opportunity to be very disruptive, and I look forward to contributing to its increasing success."
LendingHome has originated over $1 billion in loans. While starting out as a balance sheet lender, LendingHome became a marketplace by adding the ability for individual investors (accredited) to invest on their platform.

Based in San Francisco, LendingHome has over 250 employees and has raised over $100 million in equity financing from Renren, Ribbit Capital, Foundation Capital, First Round Capital, and more. LendingHome is one of the fastest growing online lenders in the US.

Sponsored Links by DQ Promote