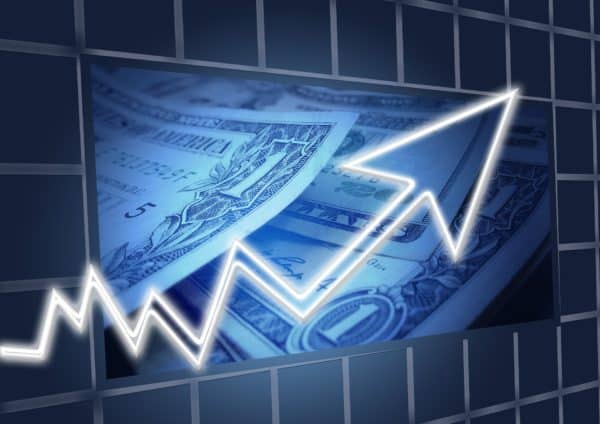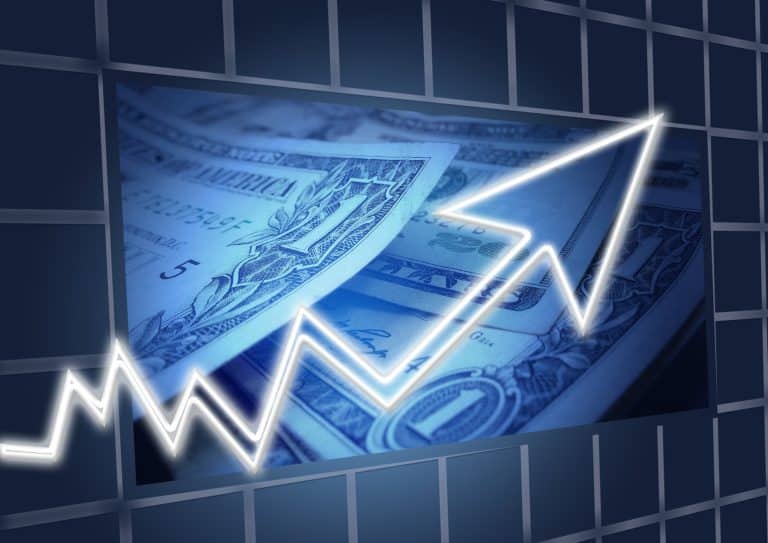 ---
According to an article published on Trustnodes today, Ethereum is now handling almost half the transaction volume of Bitcoin. That might not sound impressive but you have to consider the fact that Ethereum launched less than 2 years ago whereas Bitcoin is over 9 years old. The fact that Ethereum has been able to grow so rapidly in such a relatively short time has industry experts excited.
Two Big Players
The article on Trustnodes bases its assertion on data
collected by blockchain.info and etherscan, which found that Bitcoin is currently handling around 220,000 transactions a day with a peak daily capacity of about 250,000 (Reddit user u/Savage_X was quick to point out that Bitcoin's daily peak was actually around 320,000). Ethereum, on the other hand, is now handling around 125,000 transactions per day.
The gap between Bitcoin and Ethereum might still seem large, however, you not only have to consider the fact that Bitcoin has been around for over 4 times longer but also the fact that no other cryptocurrencies come even remotely close. The next 3 largest cryptocurrencies by volume are Litecoin, Dash, and Monero and they only handle about 4,000 transactions per day. The cryptocurrency market is clearly a two player game at this point.
Overflow from Bitcoin?
The primary reason why Ethereum has jumped up in transaction volume may be due to overflow from Bitcoin. According to the Trustnodes article,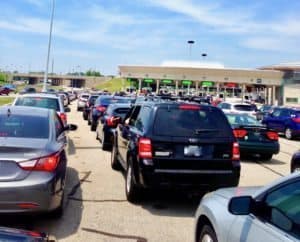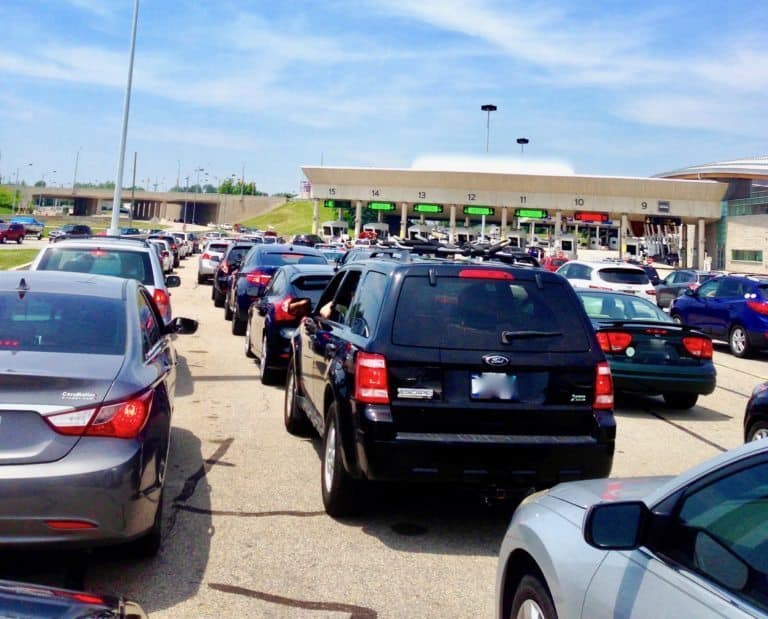 Bitcoin's capacity is limited. Even though there may be a higher demand than 250,000 transactions per day, not everyone can have their transaction processed which leads to a traffic jam of sorts. As users on this Reddit thread have speculated, it's possible that the backlog of unconfirmed transactions on Bitcoin is causing more people to turn to Ethereum for faster, more efficient, and, most importantly, cheaper processing.

Regardless of the reason, the fact that Ethereum is quickly catching up to Bitcoins transaction volumes is a good sign of the market's longevity. Competition is good for everyone after all.

Sponsored Links by DQ Promote