As part of a broader initiative to encourage Fintech innovation, the Financial Services Development Council of Hong Kong has published a report on Distributed Ledger Technology (DLT) or Blockchain. Recently, we shared a report on Fintech in which the FSDC chastised officials for not moving quicker to embrace Fintech and to create a regulatory environment that boosts financial innovation.
The DLT report states that exploration of DLT has started in Hong Kong but there are shortfalls in innovation and technological capability.  In brief, the ecosystem is not yet functioning – a problematic situation for one of the leading financial centers in the world. The author states;
"Hong Kong needs to act decisively to secure a role for itself in a DLT-enabled future."
Why is DLT/Blockchain so important for Hong Kong?
The report explains;
"The technology is potentially important everywhere, but Hong Kong with its large financial sector would be especially affected. DLT opportunity is that of transformation – not only of Hong Kong's financial sector but of its economic and even social and governmental activities. Hong Kong has the opportunity to build on its existing strengths with DLT, and secure its future in a DLT-enabled world. While the main initiative must come from the private sector, there is a crucial role for government to galvanize the DLT ecosystem into life. Government can facilitate and support, undertake selected projects itself to demonstrate the technology's potential, and signal to the world that Hong Kong is open for blockchain business…"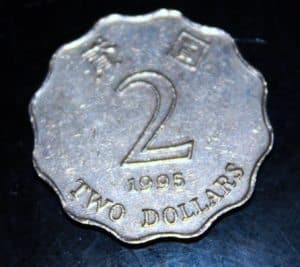 The report advocates a four pronged approach:
Government lead function. Create a DLT lead function within government, supported by an advisory group from industry and academia. This lead function would help coordinate public sector efforts on blockchain, engage regulatory support, build DLT capability within the public sector, and promote the technology.
DLT Hub. Develop a DLT Hub as focal point for the technology ecosystem, a centre of knowledge, education and advocacy, and a go-to place for ideas and contacts. The hub should incorporate a DLT Laboratory to reduce the cost of testing and support the emergence of common standards. The hub could be funded by the public sector (including the regulators), industry bodies and/or other sources where appropriate.
Digital currencies. Ensure that the Hong Kong financial system and legislative and regulatory framework are positioned to capitalise on the likely issuance of digital RMB by the Mainland Chinese authorities.
Demonstration projects. Initial work in developing blockchain-based PoCs for certain specific activities in Hong Kong has already begun, including projects conducted by Hong Kong Applied Science and Technology Research Institute (ASTRI) as commissioned by the Fintech Facilitation Office of the Hong Kong Monetary Authority (HKMA). To provide effective demonstration of DLT's capabilities and benefits, this work should be given higher priority, backed by more substantial funding, and extended under 'Finance', 'Smart City', and 'Trade and Logistics' themes.
The Hong Kong report on DLT/Blockchain does not mince words. Hong Kong has much to gain and much to lose. Currently, Blockchain utilization and exploration is modest and uncoordinated. Other countries, like Singapore and the UK are leading the charge. Hong Kong, not at all.
[scribd id=348745060 key=key-fDU2wk0w4Ky6yBQ0YpX1 mode=scroll]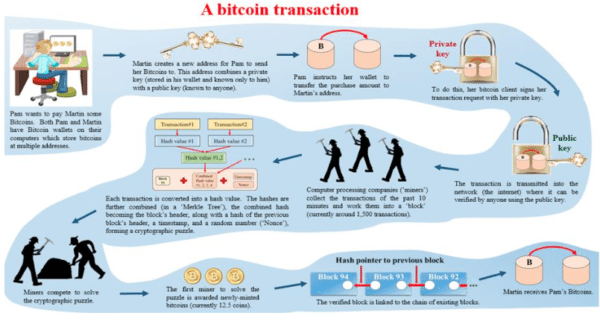 Sponsored Links by DQ Promote