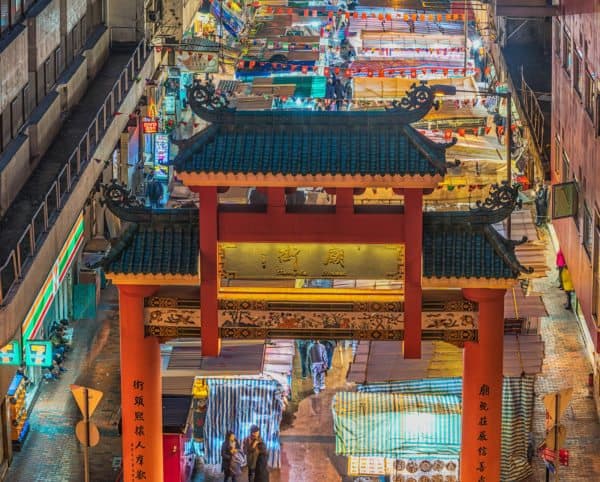 Hong Kong has been sizing up the Fintech sector of finance for awhile now. But while Hong Kong is a regional financial powerhouse, when it comes to Fintech innovation they have ceded ground to Singapore.  Yet authorities recognize that Fintech has the potential to deliver substantial improvements in productivity and financial service quality to Hong Kong. Financial inclusion and improved services for both consumers and SMEs as well as larger businesses  is good for all.
A recent paper by the Hong Kong Financial Services Development Council (FSCD) provides a high level overview of the current Hong Kong ecosystem. With its large financial sector, Hong Kong is well positioned to gain from the digitization of finance. Yet in contrast to other regions, Hong Kong sputters;
"Fintechs and FinTtch-powered incumbents elsewhere are coming out with superior propositions. Jurisdictions such as the UK, Singapore, Switzerland and Australia are introducing Fintech-friendly policies and regulations. Mainland China is already the global Fintech leader in terms of scale. Hong Kong, despite its large financial sector, as yet has only a modest showing in the FinTech space."
Does this matter, the report asks? You bet it does.
Financial services in Hong Kong, contribute 18% of its GDP and 6% of its employment. The impact will be considerable. If policymakers don't act quickly, innovation will move elsewhere. In some respects, this is already occurring.
The report is embedded below.
[scribd id=348692113 key=key-LM2ff97g6U01fwpHfVXc mode=scroll]