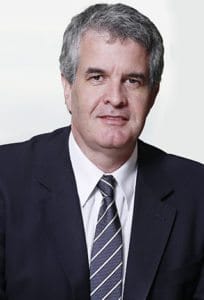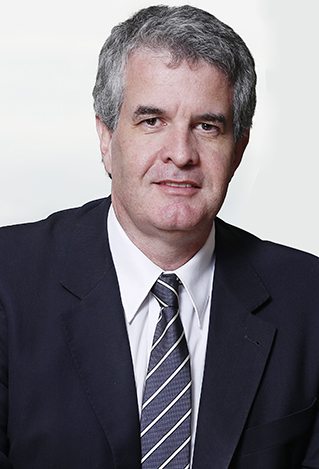 Brazil used to be the darling of emerging markets. For years the country could do no wrong. Blessed with amazing natural resources, including a good supply of oil, and a growing middle class, Brazil appeared to be trailblazing a path to prosperity and growth. Today, Brazil is suffering from the worst recession ever and it does not look like it is going to be able to resurrect solid growth anytime soon. Political incompetence has been compounded by profound corruption. A recent article in Forbes said the Central Bank is basically governing Brazil. So is there any hope?
Of course, at some point, Brazil will right its ship and move forward, once again. But according to Otavio Ribeiro Damaso, Director of Regulation of the Central Bank of Brazil, Fintech may be a catalyst to help push things along.
According to a report in Reuters, Damaso believes Fintech is very positive for the economy and the efficiency of financial institutions.
"I believe there is room for further expansion of credit Fintechs and new regulations would pave the way for that development within a secure judicial framework."
Banking in Brazil is dominated by four large banks. While Fintech platforms like online lending is still quite small, there is plenty of space to challenge entrenched financial services.
According to the Cambridge Centre for Alternative Finance Americas Report from 2016, Brazil accounted for almost 25% of all online finance in Latin America and the Caribbean region. Brazil's alternative finance sector grew 222% in 2015. Equity crowdfunding grew 1033%. Yet the numbers are still tiny.  An updated report is expected within the next few weeks so we will be able to see if sector growth is continuing. Combining access to capital and financial innovation in services just makes sense. For Brazil, it may be an imperative.