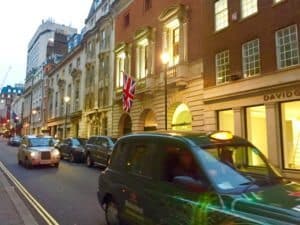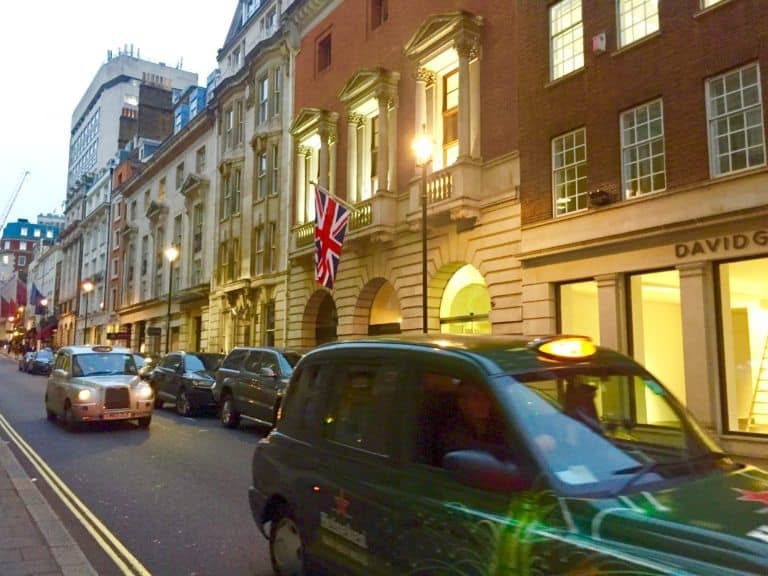 Peer to peer lender Kufflink is out with a report that UK investors are turning to property investment in response to Brexit uncertainty and the forthcoming snap election.  Kufflink is a relatively young P2P lender in the property sector so any shift in property investment may benefit their services. Kufflink sampled 1100 UK investors and their results indicated:
34% of the respondents (the equivalent of 10 million investors) – said that Britain's decision to leave the European Union has drastically affected the way they manage their investment strategies.
Investors aged between 18 and 34 and those in London were more inclined to align with the statement above where the figure jumped to 61% and 71% respectively.
Kufflink's research showed that the uncertainty caused by the snap General Election is prompting greater caution among some investors.
38% of UK investors said that they would be waiting until after the upcoming election on 8 June 2017 to make any further investment decisions.
nearly 40% of UK investors favor 'safe-haven' investment classes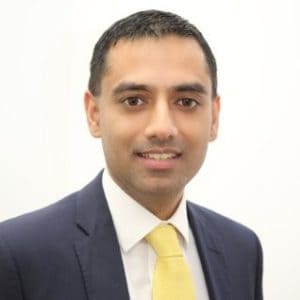 Kufflink says that British investors are increasingly focusing their attention on traditional asset classes such as property in the current political climate. Brexit and the snap General Election have impacted UK investment decisions more than any other political event in their lifetime.
"The EU referendum has set in motion a number of political and economic shifts that are inevitably impacting the way the UK's investors think and act. Today's research has underlined the faith people place in property as an investment vehicle, with a huge number of investors gravitating towards this safe haven asset amidst the uncertainty caused by Brexit and the approaching General Election," said Tarlochan Garcha, CEO of Kuflink. "There is undeniable investment value in retrospective data and historical evidence to support the strength of any investment class. For this reason, I have great faith in the resilience and strength of the UK property market and take confidence in the fact that UK investors agree."