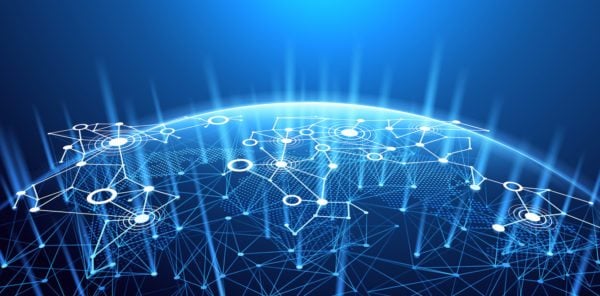 ---
The Ethereum Enterprise Alliance (EEA) has announced the addition of over 86 new members to the group.
The EEA is an alliance of fortune 500 companies, startups, academics, and technology vendors with a shared goal: to build and develop Ethereum with a clear roadmap for enterprise features and requirements. Ethereum is currently the world's only smart contract supporting blockchain technology running in real-world production.
Notable new members include Toyota Research Institute, Merck KGaA, Deloitte, the National Bank of Canada, Samsung SDS, the Depository Trust & Clearing Corporation (DTCC), and the Illinois Department of Financial and Professional Regulation, among others. They join a growing list of innovators which already included the likes of J.P Morgan Chase, BP, Microsoft, and ING.
What's the Big Deal?
Like Bitcoin, Ethereum is a blockchain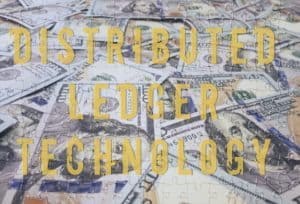 based technology, but unlike Bitcoin, which is primarily used for transferring currency between individuals, Ethereum's distributed ledger technology has a huge list of potential uses since it stores smart contracts on its blockchain. This has notable implications for the financial services industry as it enables companies to create automated processes that can drastically reduce transaction costs. Quoting the Illinois Department of Financial and Professional Regulation on its admission as a member of the EEA:
As Illinois' financial services regulator, we are committed to embracing the potential that distributed ledger technologies bring to our financial institutions. Its potential to dramatically lower transactional costs, automate manual processes, and reduce opportunities for fraud and risk are truly promising. Through our collaboration with the Enterprise Ethereum Alliance, we look to provide the support and engagement necessary to ensure the commercial and social viability of this emerging technology.
Blockchain and distributed ledger technologies' application isn't limited to just the financial industry. For example, Toyota is experimenting with Ethereum to develop self-driving cars. Chris Ballinger, chief financial officer of Toyota Research Institute spoke of Ethereum's potential:
Blockchains and Distributed Ledgers are disruptive technologies with the potential to positively impact future mobility by accelerating the development of autonomous driving, lowering costs to consumers, and making more efficient use of the existing mobility infrastructure. Toyota Research Institute supports the Enterprise Ethereum Alliance and its members in promoting common standards and tools to accelerate the adoption of this technology and the potential benefits for Toyota's customers.
Could this affect the price of Ether?
Ether is the cryptocurrency that was developed using Ethereum's blockchain technology and released to the public in 2015. While not tied directly to the EEA, it's possible that with the announcement of more and more new members to the alliance, the
price of Ether could surge. After all, if more companies are committing themselves to developing their own products and services based on Ethereum, the currency tied to the same technology could see increased demand. In fact, the price of Ether did see a sharp uptick after EEA's announcement. Whether the news will have a long-term effect on the price of Ether remains to be seen.

Regardless, this is good news for anyone interested in blockchain, distributed ledger technology, or specifically Ethereum. The fact that more and more companies are committing themselves to the development of Ethereum shows blockchain innovation will not be slowing anytime soon.

Sponsored Links by DQ Promote