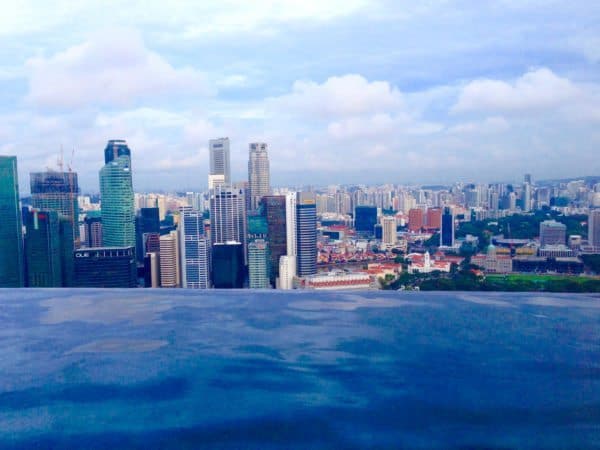 The International Finance Corporation (IFC), part of the World Bank, and the Monetary Authority of Singapore (MAS) have signed a "Memorandum of Cooperation" agreeing to establish and develop the ASEAN Financial Innovation Network (AFIN). AFIN will strive to increase the adoption of Fintech innovation and development across the ASEAN region.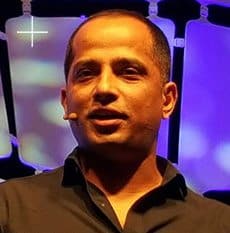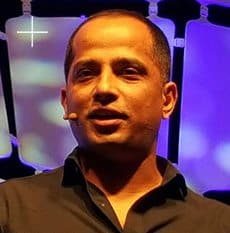 Through AFIN, IFC and MAS will establish a network to help Fintech firms, regulators and financial institutions address issues of compliance and cross border compatibility.  AFIN is also considering the creation of a Fintech Sandbox to provide a cloud-based testing environment for Fintech firms, as well as traditional finance companies, to test and refine innovative financial solutions.
"We believe that innovation and digital technology can play a decisive role in enhancing financial access for a wider population. MAS is pleased to partner with IFC and further its discussions with ABA to help establish an industry sandbox infrastructure that promotes real-time collaboration and financial innovation. This industry sandbox will be a cloud-based marketplace for distribution of FinTech solutions to financial institutions located in multiple jurisdictions. We hope that this platform could also spur discussions amongst participating regulators on cross-border policy harmonisation across ASEAN," said Sopnendu Mohanty, Chief FinTech Officer for MAS.
MAS said the initiative emerged as part of discussion engendered during the 2016 Singapore FinTech Festival that included IFC, MAS, the ASEAN Bankers Association and other interested parties. This agreement between MAS and IFC is said to be the first step in an initiative which will also foresee the ASEAN ABA playing an important role in helping to expand access to financial services across the region.
The signing of the memorandum took place during "Banking at a Crossroads", IFC's Digital Finance Partners Meeting 2017 in Singapore. The event brings together over 150 senior-level executives from leading financial institutions, technology companies and Fintech firms from around the globe.
The meeting was hosted by IFC's Financial Institutions Group and provided a platform for global and regional leaders to deliberate on innovations, challenges, opportunities and solutions in the digital finance industry.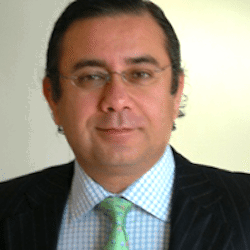 "The initiative builds on IFC's efforts to deepen access to finance for underserved segments of the population," said Vivek Pathak, IFC's Director for East Asia & the Pacific. "In today's world it is feasible to reach these segments of the population at a fraction of the cost and at a speed that was not feasible earlier. New business models resulting from digital transformation of financial services and FinTech adoption in the region can create new markets that will lead to a higher level of prosperity. The end desired state is for financial institutions to be able to embrace innovation and collaboration more easily, and for innovations to spread more easily across the region. AFIN will enable banks, microfinance institutions, and other financial services providers to innovate across channels, products, and processes. Such innovation can unlock opportunities to better serve their clients, address unmet needs in their markets, and achieve sustainability through lower costs and more efficient service delivery."
Fintech was said to be at the core of the growing interaction between all industries with great potential to help countries overcome development challenges, by making widespread access to financial services possible.

Additionally, IFC has delivered 75 advisory projects in digital financial services worldwide, and has invested $400 million in close to 30 Fintech firms and digital financial services providers.

Sponsored Links by DQ Promote