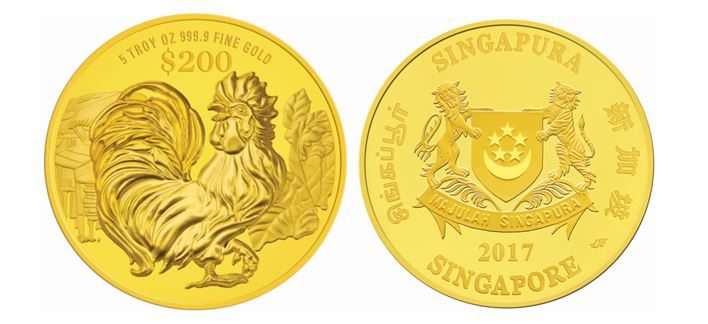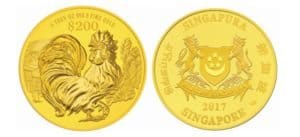 Silver Bullion reports it has now facilitated S$30 million in peer to peer loans secured by precious metals like gold and silver. The Singapore-based platform expects to pay out S$1 million in interest as the loans mature.
Lenders are receiving an average return of 3.83% p.a for SGD loans and 4.1% p.a for USD loans. Tenures of loans range from 1 month to 24 months. Silver Bullion reports there have been zero defaults to date. Silver Bullion states that while they are based in Singapore they have been receiving investor interest globally.
The model allows borrowers, who are owners of physical gold and silver bullion, to use their precious metals as collateral to obtain loans. Silver Bullion's P2P lending platform has provided liquidity for bullion owners through 1,200 loans.
Unlike other unsecured P2P lending platforms, loans matched by Silver Bullion's P2P loan platform are backed by 200% of borrowers' physical gold and silver held at its vault, The Safe House. Should the value of the collateral fall to 110%, loans are closed and lenders receive their capital with interests from the sale of the collateral.
Borrowers' gold and silver are fully insured with a comprehensive insurance underwritten by Chubb Insurance Singapore which also covers infidelity of employees, mysterious disappearance, sabotage and terrorism.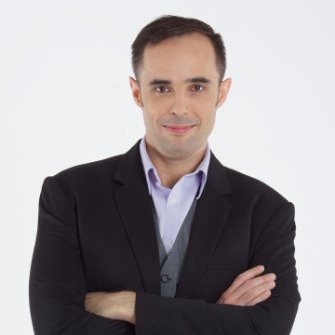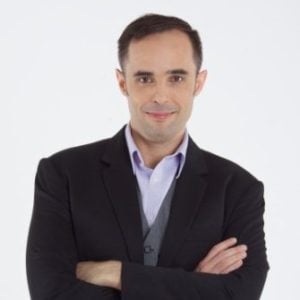 "It is common for unsecured P2P lending platforms to offer lenders interest rates in excess of 10 per cent. Our lending platform is different – we offer a lower return with the peace of mind knowing that the chances of default are virtually zero," said Gregor Gregersen, Silver Bullion's CEO. "Despite the lower returns, it is a great achievement for our platform to be returning S$1 million in interests to lenders when the existing loans reach maturity."
Launched in August 2015, Silver Bullion's bullion secured P2P loan platform was nominated as one of the top 40 finalists in the Monetary Authority of Singapore (MAS) Fintech Awards in 2016. It is one of the few secured P2P lending platforms in the world that allows owners of precious metals to unlock capital from their vaulted assets.

Sponsored Links by DQ Promote