Growth Street's marketplace rate dropped on Monday from 6.5% AER to 6.4% AER, rewarding borrowers with a 10bps drop in their costs of funds. The UK P2P lender attributes the drop to the momentum it has built on its platform, welcoming over 700 investors to date since the launch of its investment offering in November.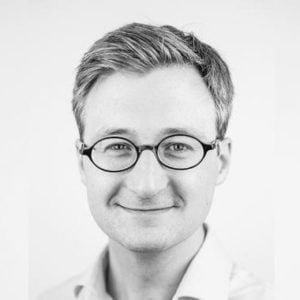 "The Growth Street market rate has fallen for the first time in our history," explained Growth Street CEO and founder Greg Carter "As we have expanded our borrower base, we have been able to reward our rapidly growing customer base with a lower cost of credit. This is a great signal of the confidence that our investors have placed in our model."
Providing online financing options for UK SMEs, Growth Street reports that borrowers continued to perform steadily ahead of political uncertainties throughout the first quarter of 2017 posting a solid revenue growth of 9.7% while maintaining strong profit margins of 10.4%. The capital from Growth Street's investors will continue to support this impressive track record in the coming quarters.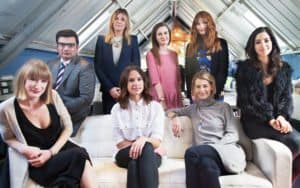 "Our success and growth continued throughout 2016. We required further funds from Growth Street to support our cash flow and grasp investment opportunities," added Growth Street borrower Claret. "Along with success came a renewed need for more capital to support growth."

The strength of the borrower portfolio, along with the innovative risk management approach, has led independent P2P rating service 4thWay to rank Growth Street as one of the lowest risk platforms in the market for individual investors seeking to lend directly to businesses, commented the platform. The drop-in Market Rate comes after a strong year for Growth Street in 2016, after it was given Appointed Representative status by the FCA. Growth Street Market Rate is determined by the average rate of matched loans during the last 30 days.

Sponsored Links by DQ Promote