The Fintech firm InstaReM has recently entered a partnership with Goldfield Money. The two plan to assist migrants by providing them with banking services, along with serving overseas small and medium sized corporations based in Asia.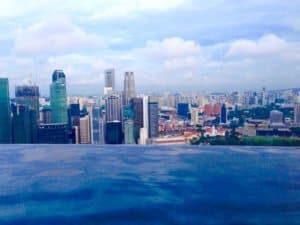 InstaReM, based in Singapore, and Goldfield Money, which is listed on the ASX, have both entered an Memorandum of Understanding (MoU). An MoU, "is a nonbinding agreement between two or more parties outlining the terms and details of an understanding, including each parties' requirements and responsibilities. An MOU is often the first stage in the formation of a formal contract."
It only took InstaReM 18 months in the Australian market to become a major international player. In an interview, Praji Nanu, InstaReM's co-founder and CEO, said:
"Our proposition with Goldfields Money will enable SMEs to seamlessly trade across markets and expand beyond their home markets without really worrying about basic banking services. Such a seamless proposition is only available for Fortune 500 companies through their global banks, but now we are enabling it for SMEs in Asia,"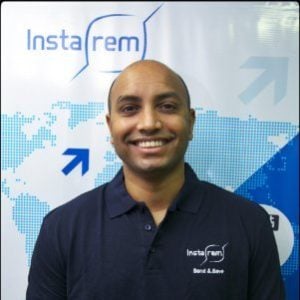 In March 2016, InstaReM obtained $5 million in Series A funding. Since then, the Fintech company has exponentially, experiencing a 7 times increase in volume and expanding to Europe. In an email interview, Nanu said:
"By the end of Q3, InstaReM will be operational in the US, Europe and few other markets in Asia with the ability to send local payments to 50+ countries. Our B2B business is seeing tremendous growth, we have number of financial institutions that use our platform for making low-value high volume payments."
The partners will develop and market a cross-border banking application for SMEs and consumer segments. This produces a substantial potential, as they are tapping a new market. My providing elite services to small and medium enterprises, the partners will be able to both further increase their market and profit, but also help to stimulate economic growth and development.