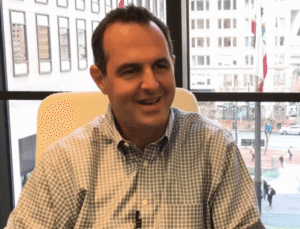 At LendIt USA, it used to be a tradition that former Lending Club CEO delivered the opening keynote address on day one of the event. That all changed after 2016 when Laplanche was forced to resign from the company he founded. After several months in the wilderness, Laplanche returned determined to create the next big thing in providing credit online with the launch of Upgrade. The new lending platform received solid support from some of the biggest names in venture capital.
Now Laplanche is returning to the public stage as a keynote speaker roster for Lang Di Fintech 2017, LendIt's Chinese conference. Lang Di Fintech, said to be the largest Fintech conference in China, marks Laplanche's first public speaking role since founding Upgrade. His presentation is said to focus on the concept of online lending 2.0, including how new technologies such as Blockchain are increasingly incorporated into a Fintech company's technology architecture.
In a release from LendIt Laplanche said he looks forward to speaking in China and exchanging ideas with the tech and government leaders who will be present at the event;
"LendIt is a special conference for me as I often gave the opening keynote at LendIt conferences in the USA and I have always been impressed by the high quality of their events and the participants," added Laplanche.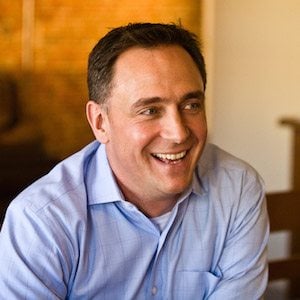 Bo Brustkern, one of the LendIt founders and Chairman of Lang Di Fintech, said;
"We are excited to add Renaud Laplanche to LendIt's impressive lineup of keynote speakers for Lang Di Fintech. The high caliber of Western Fintech executives speaking at and attending Lang Di Fintech underscores the strong interest in China's fast growing fintech industry."
This is the second year for Lang Di Fintech. The 2 day affair, taking place in July, is expected to attract over 2000 participants in the largest Fintech market (or internet finance market) in the world. Of course, Laplanche won't be the only big name to speak at the event. Along with many government officials, most all of the large Chinese lending platforms will be participating and Max Baucus, former U.S. Ambassador to the People's Republic of China will also be in attendance.

Sponsored Links by DQ Promote