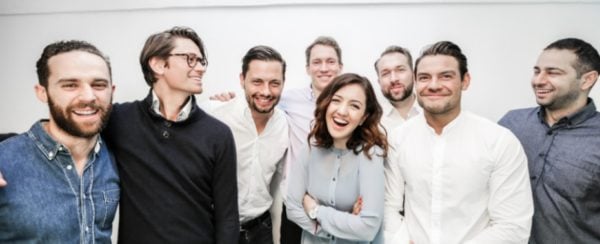 FinCompare, a Fintech startup based in Berlin, has raised €2.5 million in seed funding led by SpeedInvest and UNIQA – Austria's largest insurance group. Several angel investors from the finance sector also participated in the seed round. The financing will be used to boost market penetration, improve the technology as well as aiding marketing and personnel.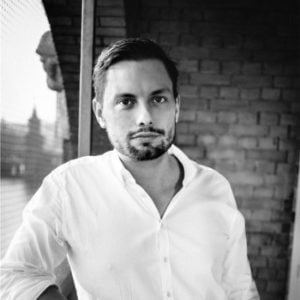 Founded by CEO Stephen Heller, the entrepreneur behind Watchmaster, FinCompare is a comparison platform for financing options aimed aimed at small and medium-sized enterprises (SMEs) seeking funding starting at €10,000. Via the online platform, start-ups can access a wide range of financing options. Companies can independently compare offers from well-known banks, Fintechs and financial services providers in Germany and close the financing.
"Smart corporate finance is an important building block for SMEs. FinCompare stands for finding, comparing, completing – just as easily as financing solutions should be. We are pleased that in our first round of financing, we were able to convince experienced investors and industry experts about our business model and the associated market opportunities, "explains Stephen Heller, founder and CEO of FinCompare.
In an otherwise opaque market, FinCompare is a marketplace and a digital broker that increases transparency while reducing cost. Following platform launch in February 2017, FinCompare now has solid demand: Around 400 customers with a financing volume of more than €200 million have established FinCompare as a strong new market participant.
In addition to the usual corporate loans, FinCompare offers alternative financing solutions such as factoring, and leasing. Companies currently have the choice of more than 200 financing partners.
"We are absolutely convinced by the team and business model at FinCompare. SMEs represent the backbone of the economy in the DACH region and they need innovative and intelligent financing options. FinCompare allows technology-driven and independent bank financing comparisons. FinCompare has the potential to become a game changer in SME banking, "said Andreas Nemeth, Senior Venture Capital Manager at UNIQA Ventures.
According to the Bundesverband Factoring for SMEs, about two-thirds of SMEs want more independence from the house bank as well as modular financing solutions.
At FinCompare, financing up to five million euros is possible through the platform. The various options can be compared and FinCompare's independent experts are also available to help SMEs to improve their rating and to manage funding.
"We are pleased to be able to accompany FinCompare on its journey, "said Stefan Klestil, Partner of Speedinvest.
Sponsored Links by DQ Promote