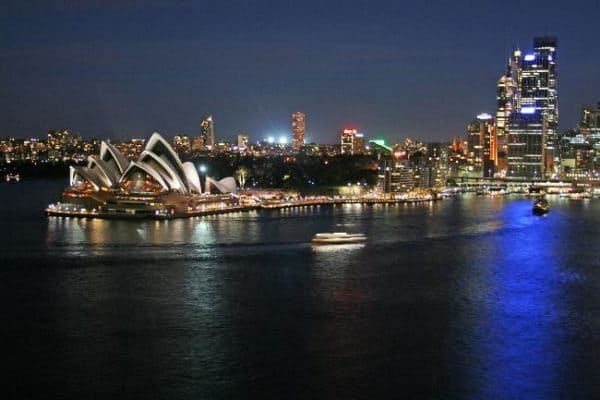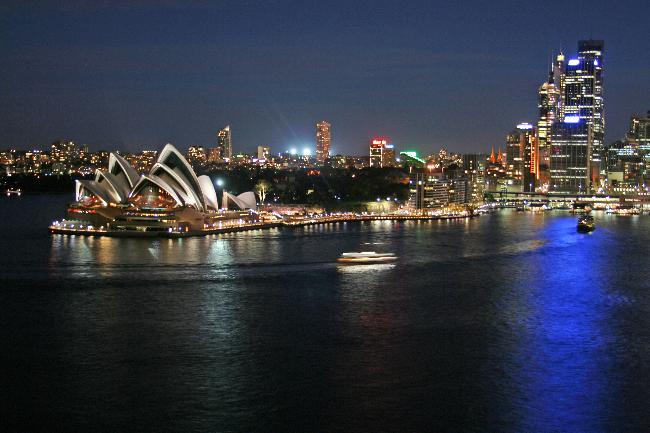 ---
It was announced recently that Australia-based P2P lender, Credit Crowd, has joined Othera's Blockchain Lending Platform and Digital Asset Trading Exchange. By joining Othera's platform, Credit Crowd is seeking to evolve its P2P lending market by digitizing the trading of P2P loans on the block chain.
P2P Lending With Digital Tokens
Founded in 2012, Credit Crowd provides short-term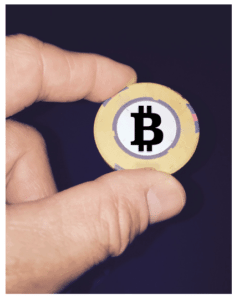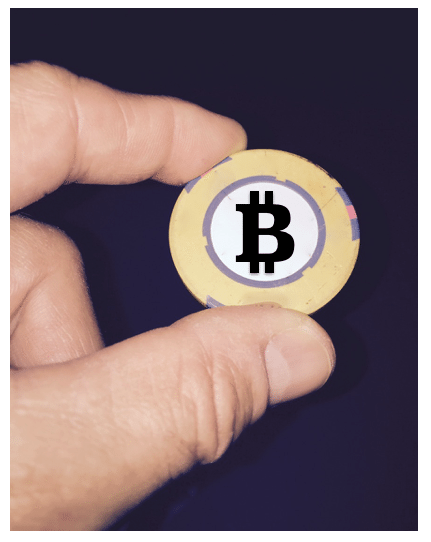 mortgages to borrowers as well as a marketplace for retail and institutional investors. The company claims to have originated over $100 million in loans to finance over 50 projects for its borrowers since being founded. According to the company's press release, Credit Crowd chose to partner with Othera in order to provide its investors with "greater transparency over loan-level data and full asset provenance over investment assets." Credit Crowd intends to use Othera's Blockchain Lending Platform to digitize their loans by converting them into a digital currency, also known as a cryptocurrency or token. Their investors will be able to buy and sell their token on Othera's Digital Asset Trading Exchange.
Othera, which is a fintech startup based in Sydney, provides a unique two-part blockchain solution to the problem of illiquidity for investors. Their Blockchain Lending Platform allows loans, which are illiquid assets, to become a liquid asset in the form of a digital token. The token functions much like a bond in that it grants the holder rights to income tied to the loan. The second part of Othera's system, the Digital Asset Trading Exchange, allows investors to freely transfer their tokens in an open and transparent market since, by utilizing blockchain, all financial history of the token is immutable.
Blockchain Driving Innovation Globally
Blockchain technology has seen a spike of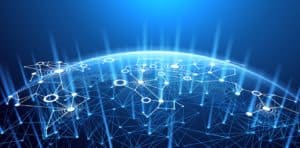 interest across the world recently. As it is the technology behind cryptocurrencies like Bitcoin and Ether, much of the excitement has been around the huge surge in prices for cryptocoins the last few months, with may speculating that we may be in a Bitcoin bubble. However, blockchain technology is not just for creating cryptocoins as can be seen by Credit Crowd and Othera's partnership. Blockchain is a tool for creating a transparent decentralized system that is secure for all parties involved. Regardless of whether we are in a Bitcoin bubble, the fact that companies like Credit crowd and Othera are innovating using blockchain technology shows that the technology is here to stay.

Sponsored Links by DQ Promote