Sepaking at the recent WSJ D.Live Asia event in Hong Kong, Ping An CIO Jonathan Larsen said Ping An is launching a new fund to invest in early stage Fintech ranging from $10 million to $30 million, according to a report from Dow Jones (here).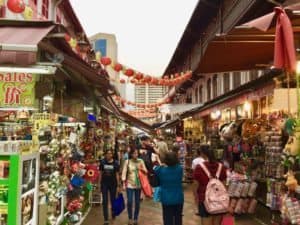 Ping An, headquartered in Shenzhen, is a large Chinese companies with subsidiaries in insurance, banking, and financial services.  It is one of the top 50 companies on the Shanghai stock exchange and is the most valuable insurance brand in the world.
The Chinese firm has been big on Fintech for several years now. Ping An invested in Lufax, a peer to peer lender that is the second largest company of its kind in China.
The Fintech industry and China remains as one of the global hotspots. New firms continue to be founded and their innovations continue to alter the way that the financial market operates. Ping An plans on capitalize on this continually emerging market.
They plan to learn as much as they can from the Fintech startups that they choose to fund, keeping open the option of a potential future partnership. Their fund will not only target Fintech firms, but also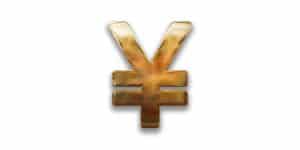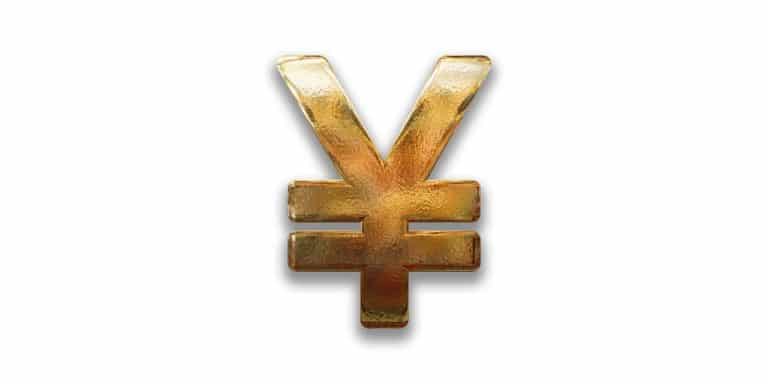 companies that are innovating in the healthcare industry.

This approach of funding the competitors has become popular for large firms over the past year. Initially, large financial companies were resistant to the change that Fintech startups were bringing. Their disruptive nature threatened older financial companies' hold on the market. However, it has become apparent that the new innovations are improving the market for the user, and thus are here to stay.

By shifting their strategy from resistance to adoption, large firms can also benefit from any technological changes that are made to the market. By learning from startups, they can make their service better for the user, and thus more appealing versus their competitors. Ping An's decision to ride the wave of innovation will leave them in a better position versus those still stuck on the good old days.

Sponsored Links by DQ Promote