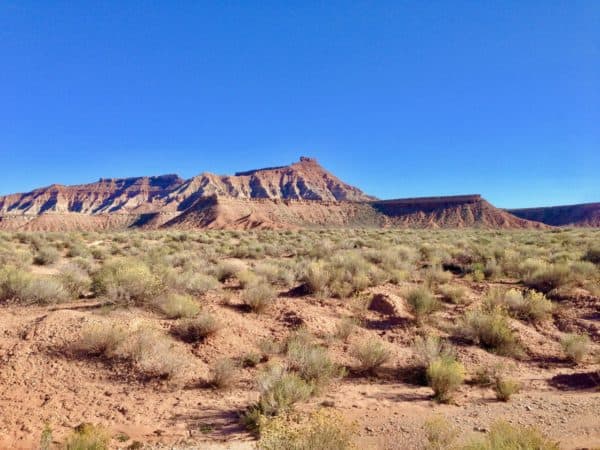 At a lightly attended alternative finance conference last month, Dr. Richard Swart spoke about the anaemic growth of the US crowdfunding industry. He made the point that we (industry participants including portals, broker-dealers, escrow banks & trusts, transfer agents, investor accreditation services, accountants, lawyers, regulators, legislators etc.) expected that by now we would have hundreds of portals doing thousands of deals…when the reality is starkly different.
Why is that? Where is the crowd? Why isn't this growing?
Given that my company handles a significant part of the industry activity in the US with our services, these are questions I ponder frequently. Our success is closely tied to the crowdfunding industry, which means slow growth for the sector means slow growth for us (pivots aside, which of course we are making). It also means slow growth for all of the entrepreneurs that have risked so much to make the investment crowdfunding industry a success.
There is no easy answer.
Is it regulations? Perhaps, a little bit, in my opinion. The reg's are pretty good, even if there are a number of glaring problems, and legislators along with industry groups like CFIRA and CFPA are working on updating and fixing the rules. But I don't believe these are really hindering overall growth that much.
Is it deal structure? Without question, I think this is part of it.
Portals are mostly offering equity and "equity-exotics". What investor in their right mind would buy equity in a tiny business with limited exit strategies? And what about things like "SAFES"? Come on folks, outside of Silicon Valley and the Bay Area the number of potential "crowd" investors who understand, or will ever understand that is few to none.
Real estate is, by far, the biggest success story of the sector, especially for Reg D 506(c) and with great Reg A+ results, as well as some Reg CF.
The reason is, besides perceived security of the asset class, these deals all have 2 things in common; defined exits and articulated potential returns.
I think that until crowdfunding platforms grasp these things and require their issuers to put together deal structures that provide a non-IPO/non-acquisition exit-strategy and defined-minimum-returns they will continue to struggle to attract and engage a large crowd. Liquidity or the potential for a foreseeable exit is rather important.
Is it marketing? Definitely.
Some of this is within a portals control, and they are doing about as good a job as you can imagine with various guerrilla marketing strategies (nobody has money for mass media). And they are finding some success, as I see our customers close millions of dollars in deals every month (and growing). But not anywhere close to what all of our expectations were in April of 2012 when the JOBS Act was signed into law.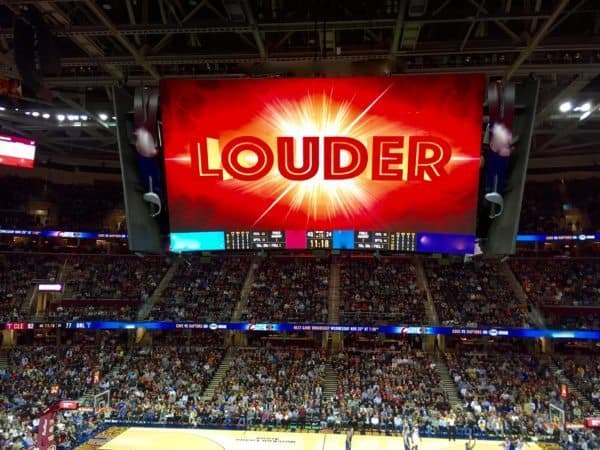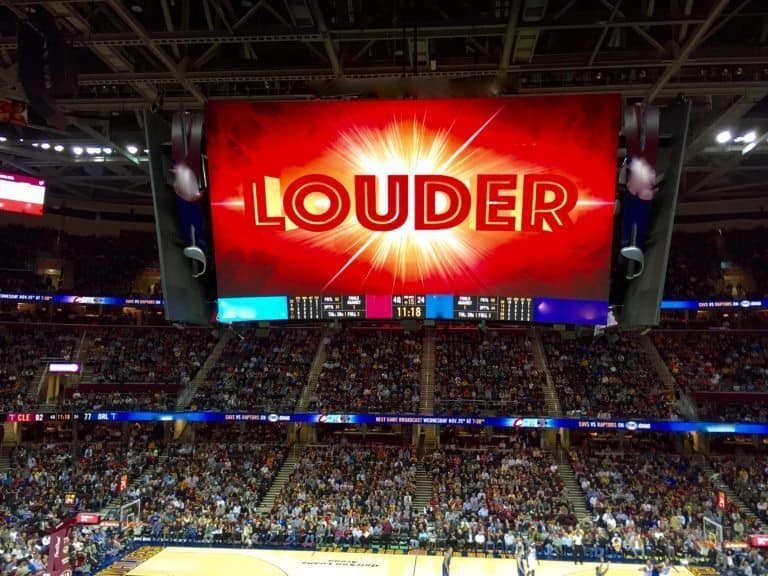 ---
In the US, the crowd just isn't there…yet.
So what will it take? Frankly, it will take mass media mindshare. There need to be some deals that capture media attention. This could be a major consumer brand that does a Reg A+ or Reg CF (e.g. NBA, NFL, Nike, Coke, etc). Or it could be an "Oculus Rift"-type situation where a small startup gets funded and short time later is acquired for two billion dollars (or even tens of millions of dollars). Nobody in this industry has the budget to create or accelerate the market, so the media will at some point have to do this organically by reporting on exciting mass-newsworthy events. Will this happen? Absolutely. I know of several deals in the works that could each easily capture mass media reporting and consumer/retail engagement. Persistence and patience are required.
What are the early participants doing now?
Unfortunately, some have left the industry and are now working for banks or for other types of startups. Entrepreneurship includes a lot of risk. That is how it works.
[clickToTweet tweet="The future of #Crowdfunding is still bright. It's just a little further away than we all originally hoped. " quote="The future of #Crowdfunding is still bright. It's just a little further away than we all originally hoped."]
Others have hunkered down, preserved cash and are finding ways to scrape by and grow, albeit slowly, along with the overall industry. There are those portals and brokers who remain 100% focused on the industry, but many are pivoting to pursue other markets; which doesn't mean we, or others, are walking away from crowdfunding, as nothing could be further from the truth, it means that assets must be allocated and preserved, and opportunities in bigger, existing financial markets have to be pursued so that, at the end of the day, we are all still here to serve the crowdfunding industry.
The future is still bright. It's just a little further away than we all originally hoped.
Growth will continue, and we will see something, at some point, capture mass market mindshare and bring the crowd to crowdfunding.
(Editors Note: a version of this article was previously published by FundAmerica)
---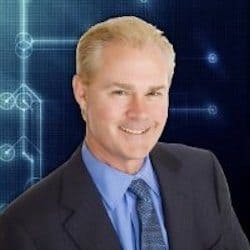 Scott Purcell is the CEO of FundAmerica, a Fintech services provider to the emerging equity and debt crowdfunding industry. His firm provides escrow, payment processing, and compliance technology for numerous broker-dealers, investment advisers, portals and others who make a business of online capital formation pursuant to rules now in effect thanks to the JOBS Act. He is a founding Board member of the Crowdfunding Intermediary Regulatory Association (CFIRA) and the author of the book "The Definitive Guide to Equity and Debt Crowdfunding" as well as the "Industry Best Practices for Funding Portals".