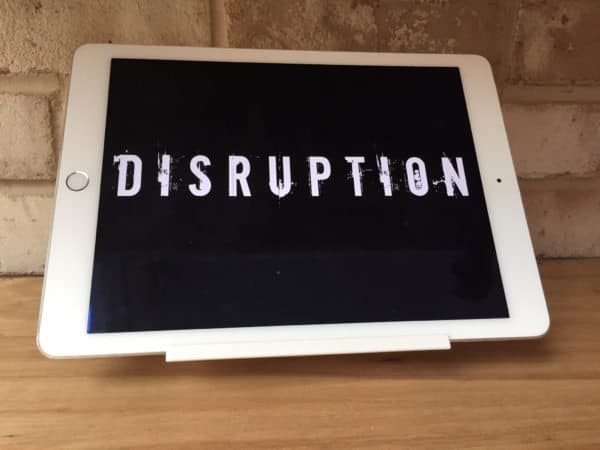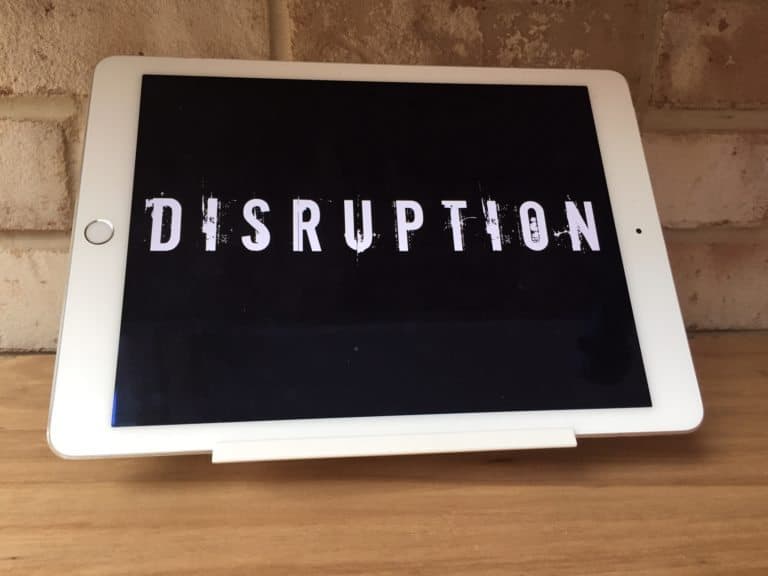 Zelle, the erstwhile Venmo killer, is the creation of a cabal of traditional banks. As of this month, 86 million mobile banking customers will be able to utilize the peer to peer payments platform to send money via mobil banking apps. The list of the partnering banks is quite long. In alphabetical order here they are:
Ally Bank,
Bank of America,
Bank of Hawaii,
Bank of the West,
BB&T,
BECU,
Capital One,
Citi,
Citizens Bank,
Comerica Bank,
ConnectOne Bank,
Dollar Bank,
Fifth Third Bank,
FirstBank,
First Tech Federal Credit Union,
First Tennessee Bank,
First National Bank,
Frederick County Bank,
Frost Bank,
HomeStreet Bank,
JP Morgan Chase,
KeyBank,
M&T Bank,
MB Financial Bank,
Morgan Stanley,
PNC Bank,
SchoolsFirst Federal Credit Union,
Star One Credit Union,
SunTrust Bank,
TD Bank,
USAA,
U.S. Bank,
Wells Fargo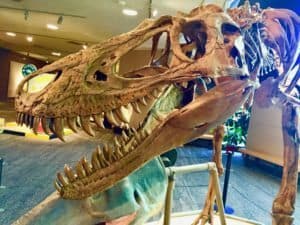 The service will be rolled out over the next 12 months alongside some strategic partnerships with leading payment processors so the service may be available through more community banks and credit unions.
So this is great. Banks are finally allowing peer to peer payments. But the first question to ask is "what took so long?" I mean really. Why haven't senior management at the likes of B of A, Key and Wells Fargo been working for decades to disrupt themselves and provide a better service at a lower cost? Why does it take a Fintech like PayPal / Venmo to come along and product the old bank to, well, modernize itself more than a bit?
Quoting from Team Zelle, in May 2017, a research report indicated "explosive growth" in digital peer to peer payment usage from 62 million consumers in 2013 to 84 million in 2016. An estimated 129 million consumers will use P2P services in 2021. This is a $20 trillion opportunity. Zelle tells us it is well positioned to drive P2P payments to the mainstream.
So is it?
Perhaps.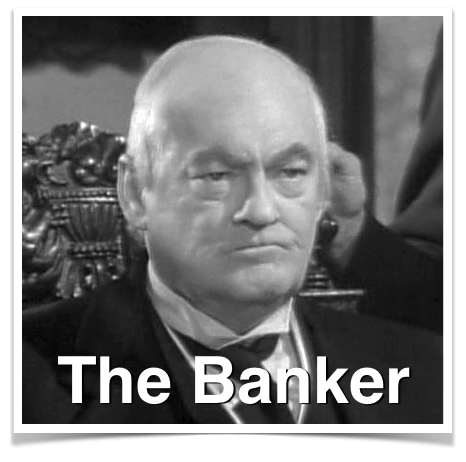 But banks have not been known for either innovation nor disruption. Entrenched in their operational ways, banks don't like change. It's hard to do and the guys and gals in the corner office on the top floor are loathe to should risk once they got that cool office space. Maybe the best comparison is the print media industry which continues its death spiral while more agile competitors come along and provide a better, more modern service while the traditional folks bank on their well-known brands. Clayton Christensen, who came to Harvard asking why do smart companies fail, aptly explained;

"By doing what they must do to keep their margins strong and their stock price healthy, every company paves the way for its own disruption."

Therein lies the problem.

So my money is on Venmo (and Fintech disruption in general).

Sponsored Links by DQ Promote