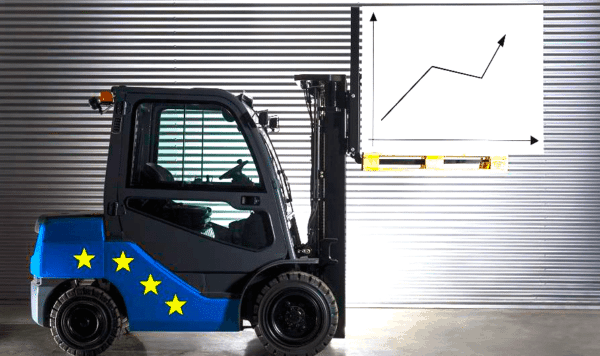 The European Crowdfunding Network (ECN) has launched a survey dedicated to addressing the challenges of cross border transactions in the investment space. More specifically, the ECN is seeking input on cross border crowdfunding and online lending, including peer to peer / marketplace lending.
The ECN has been a staunch advocate of removing barriers to facilitate a seamless market in the alternative finance realm. While the destination is clear, the path to fostering a more streamlined European ecosystem has many challenges.
The ECN explains:
In order to provide input to the Capital Market Union (CMU) action plan of the European Commission, we are evaluating the effectiveness and degree of convergence of national regulatory frameworks, convergence, sharing of best practice and developments. The assessment of operational hurdles in cross-border business and investor protection aspects are key to this survey.
We will focus solely on crowdfunding models that entail a financial return, notably:
Investment-based crowdfunding (where companies issue equity or debt instruments to crowd-investors through a platform) and
Lending-based crowdfunding (where companies or individuals seek to obtain funds from the public through platforms in the form of a loan agreement)
We are looking for interested senior executives of crowdfunding platforms that will be able to answer the below qualitative questionnaire with regard to operational hurdles and disclosure and safeguards in cross border crowdfunding and online lending.
Please elaborate your answers with background. We need to collect your email address in order to be able to verify your answers, if needed.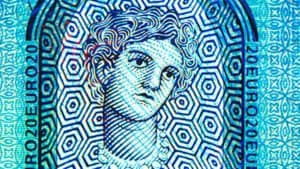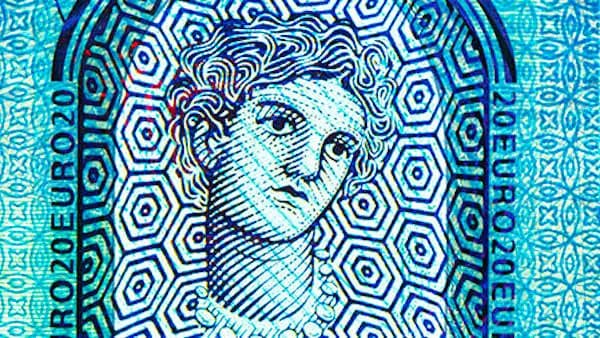 The survey is available here. 
The European alternative finance market has evolved at different speeds in different countries. Some countries are more advanced having crafted bespoke regulation others not so much. Most all industry observers believe a single regulatory environment would be better for both consumers and business but obstacles remain.
The ECN study is funded by the European Commission and the findings will be reported to the Commission and may subsequently be published by the Commission and or others.
Important for all SME financing platforms, provide input into the @EU_Commission #CMU for better cross border regulation and framework. https://t.co/Kdy9rEmb9h

— Oliver Gajda (@olivergajda) June 16, 2017
Sponsored Links by DQ Promote