Open ANX Foundation Limited, with the support of ANX International and partners, announced openANX, a project to build a new decentralized exchange and trading platform. OpenANX is described as a real-world application of Blockchain that brings transparency and openness to cryptocurrency markets.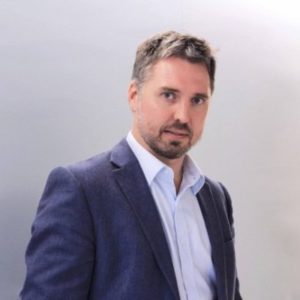 "In traditional financial markets, the ability to trade credit risk is taken for granted. In the cryptocurrency space, no one has figured out a way to address these issues, much to the detriment of the community," explained openANX Technical Director. Hugh Madden. "Bitcoin and Ethereum have experienced a surge in interest recently, but the elephant in the room is that there's still a lot to be done before digital assets and tokens are widely accepted, with consumer protection being one of the key challenges. With openANX, we're taking significant strides to address consumer protection and making trading easy for all."
OpenANX plans to address and solve the challenges of bringing real world assets, like fiat, onto and off Blockchain, a problem not often addressed by other decentralized exchanges and a significant hurdle for mass adoption of cryptocurrencies.
Additionally, the openANX platform aims to enable users to have full custody of their private keys in digital token transactions. These features should substantially decrease the risks currently involved in cryptocurrency markets. The Foundation will fund the development of openANX through the upcoming OAX token sale launching this week, on June 22, 2017. OAX tokens will run natively on the Ethereum Blockchain, and will be used in the openANX ecosystem.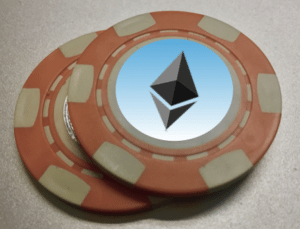 The Ethereum-based openANX platform will utilize decentralized exchange protocols to allow cost-effective trading with measurable credit risk. By combining an "open-source, trust-less decentralized matching engine" alongside collateral-backed asset gateways, the openANX platform intends to significantly improve consumer protection against potential security or fraud incidents and increase transparency between all trading parties.

OpenANX was previewed at Consensus 2017 in New York City and received great interest from the cryptocurrency community. The project team will begin working on the full scale prototype development in July 2017, and expect to bring a working prototype to market in Q2 2018.

"ANX firmly believes decentralized exchanges will dominate the cryptocurrency market. We plan to lead the march toward this future through openANX, which will be fully open sourced, transparently governed, and kickstarted by ANX's technology, experience in operating an exchange, infrastructure, and wide network of users," added Madden.

Sponsored Links by DQ Promote