Fresh from completing its Initial Coin Offering in June 2016 which reportedly garnered more than $16 million (30,000 BTC), Waves platform has introduced a now live USD gateway. Waves, a Russian decentralised platform for launching crowdfunding campaigns and issuing digital assets, has announced that its users can now deposit USD via the secure gateway, receiving in return a token that is 100% backed by dollar reserves. This can be held, transferred and exchanged for other tokens quickly and at low cost, and withdrawn back through the gateway into the traditional financial system when required.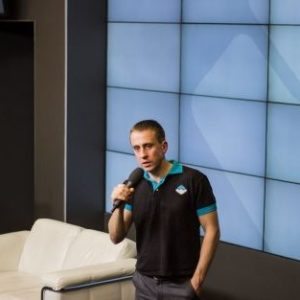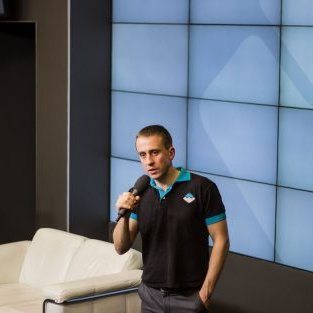 "Alongside EUR deposits and withdrawals, the USD gateway offers Waves users an easy way to move money into the blockchain ecosystem, enabling them to invest in tokens and ICOs with fiat," explained Waves CEO Sasha Ivanov. "This was always one of the key propositions for the Waves platform: the ability to send and trade with fiat-backed tokens."
Gateways for further major currencies will be added, opening opportunities to other areas of the world — including the Chinese market, with a CNY gateway, said Waves. As with the EUR gateway, Waves has partnered with Coinmat for its USD gateway. In addition to adding the USD gateway, Waves now offers a 'verified' check mark against the ZrCoin, CryptoPing and PrivateBANKX tokens.
"Users are reminded that, as an open platform, it is possible for anyone to create an asset on Waves — including those with names that duplicate official assets. Please do not trade a token unless you know exactly what it is," cautioned Ivanov. "Although asset names can be the same, all tokens have a unique ID number. Please check this with the token issuer if you are in any doubt. The green check mark is a shortcut to this, indicating that the token id has been verified by the Waves development team."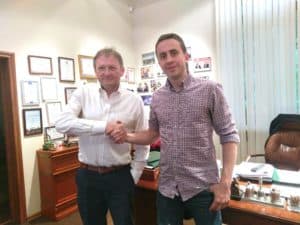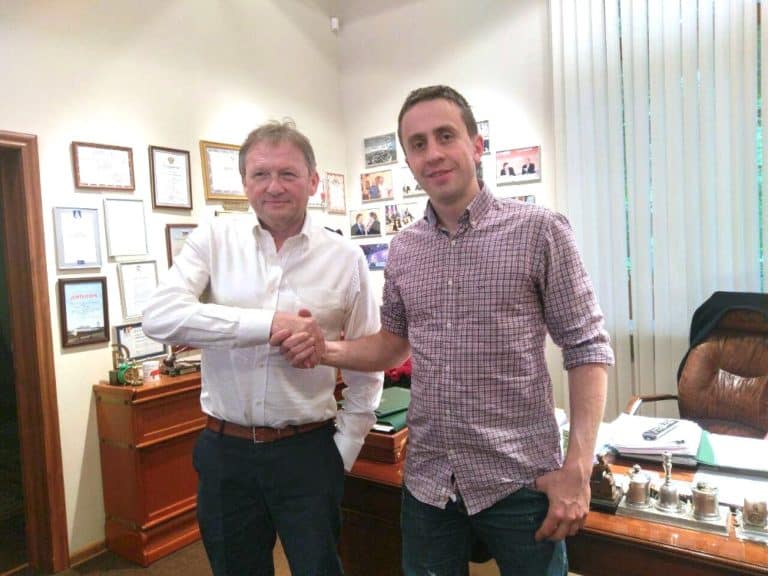 Earlier this month Russian Politician and Billionaire Boris Titov signed an agreement with  Waves Platform to create an Initial Coin Offering incubator. The new incubator, named "People of Growth" and is described as a vehicle to assist entrepreneurs and growing companies to leverage the Waves platform and ICOs. Titov, who is close to Vladimir Putin, is a major shareholder in Solvalab Group. He is also the founder and leader of the "Party of Growth" in Russia. In 2012, Titov was authorized by Putin to protect the rights of entrepreneurs. Titov reportedly attended the Trump Administration inaugural.

The Waves encryption platform is primarily designed to support the issuance, trade and exchange of digital assets/tokens using blockchain technology, emphasising usability and widespread application.

Sponsored Links by DQ Promote