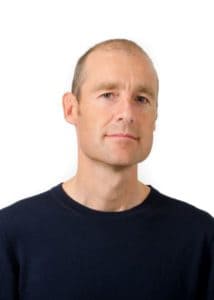 Dutch fintech firm Adyen announced on Friday it has received a pan-European banking license that allows it to bypass banks and process cross-border payments directly to its merchant customers.
According to Adyen's chief executive, Pieter van der Does, the Amsterdam-based company received the license in late April from the Dutch Central Bank on behalf of the European Central Bank. The license gives Adyen the status of an acquiring bank.
 "We are displacing the banks because we have our own banking license."
Adyen confirmed that it has no plans to become a deposit-taking, full-service bank, but looks for the license to give it control over the payments process to assure merchants of faster settlements. The company is already licensed as a local payments institution in Brazil and it is pursuing licenses in the U.S. as well other parts in Latin America and Asia.