Chinese Retailer Suning Launches Private Internet Bank
Jiangsu Suning Bank Co., Ltd., a private online bank backed by Suning Commerce Group Co., Ltd., officially launched last Friday.
Like many of its peers, Suning Bank aims to create an online-to-offline bank driven by technology and taking advantage of its 1,576 offline direct-sale stores and thousands of franchise stores to offer payment and banking services to customers. Suning Commerce and Jiangsu Sunrain Solar Energy contributed CNY 1.2 billion and CNY 944 million to the new bank, holding a 30% and 23.6% interest respectively, and the total valuation of the bank exceeded CNY 4 billion.
Since 2013, Suning Commerce, initially a consumer electronics retailer chain operator, has expanded into financial services as part of its overall strategic campaign to become a more diversified group of businesses. Similar to Alibaba and JD.com Inc., Suning has launched or obtained licenses to establish a number of financial services, including third-party payment, insurance, micro-loan and consumer loan services. (Source: 01caijing)
China, Luxembourg Pledge to Strengthen Fintech Cooperation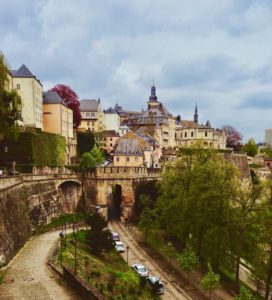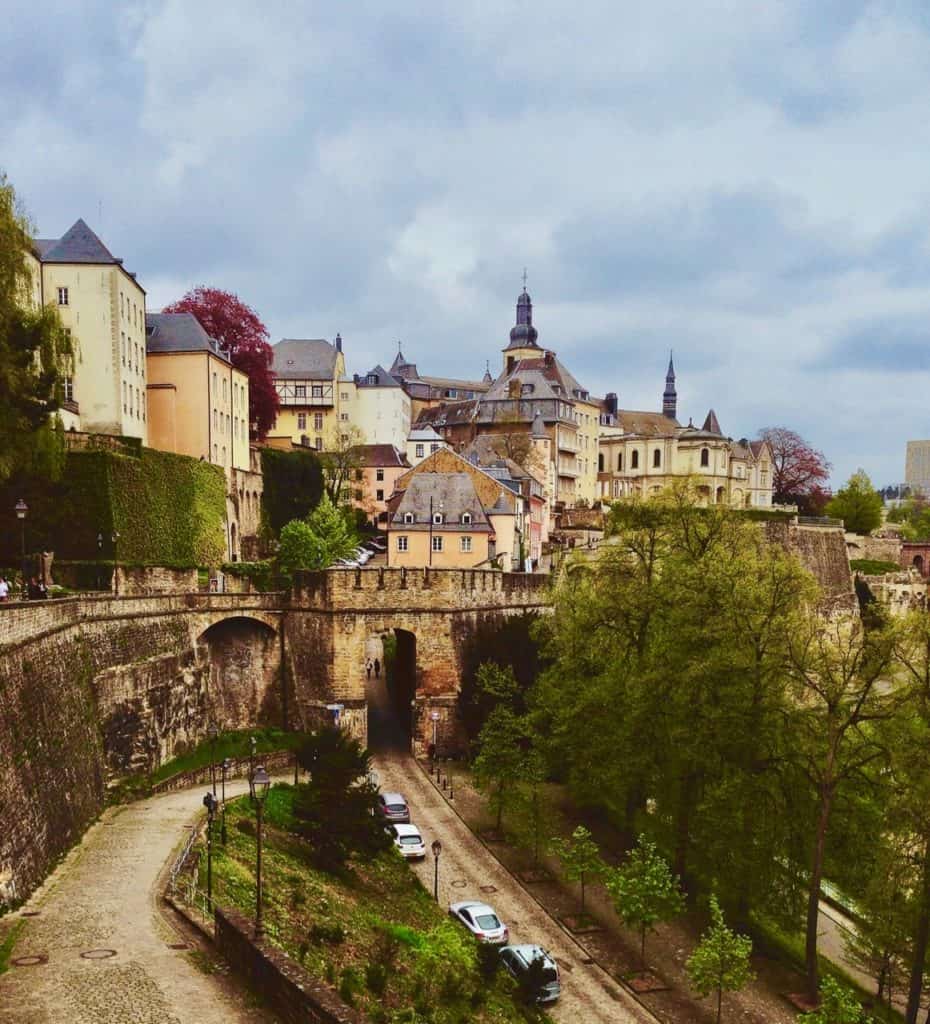 On June 12th 2017, in presence of the Prime Ministers of both countries, a Memorandum of Understanding was signed between China's National Internet Finance Association (NIFA) and Luxembourg House of Financial Technology (LHoFT), providing a framework to intensify the cooperation between both countries in the area of digitalization of financial services.
The fintech bridge will help strengthen regulatory cooperation and two-way market access for Chinese and Luxembourgian fintech companies. It will be underpinned by a co-operation agreement between Chinese self-regulator NIFA and Luxembourgian regulator LHoFT. The agreement will facilitate information sharing on financial services innovations in both markets, including emerging trends and regulatory developments. The aim is to reduce barriers to entry to each market for fintech entities, as well as encourage wider innovation in their financial services sectors. (Source: NIFA)
Shenzhen Futian and Shenzhen Stock Exchange Launch First Fintech Index in China
Shenzhen Futian district has announced that it is forming a Fintech advisory committee to conduct industrial policy research, giving advice on investment promotion and gather input on regulation issues and industry trends. The committee will include 30 experts and representatives from various sections of the fintech industry.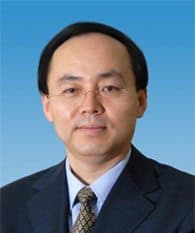 Additionally, Futian district and Shenzhen Stock exchange also announced the launch of the first FinTech Index in China, which provides a benchmark to track the performance of companies engaged in financial technologies. The index includes all technologies applied to financial services as blockchain, digital payment and P2P online payment. It is based on May 26, 2017, and the base points are 3000.
The FinTech Index is designed to facilitate the transition of businesses and consumers to digital economy. In particular, companies selected for the Index are focused on developing data, analytics, software, hardware and consulting services to deliver solutions for payment processing, money transfer, lending and borrowing, and banking and investment.   
According to the announcement, the Fintech Index is expected to help investors better understand and invest in evolving FinTech market, which spans multiple industries often in niche areas that might be difficult to discover. Currently, there are 59 Fintech companies list on the Shenzhen Stock Exchange, and total market value exceeds CNY 660 billion. (Source: China Security)
China Asset Management Teams Up With Microsoft to Develop Smart Investment
On June 14, China Asset Management Co., Ltd. (China AMC) and Microsoft Research Asia jointly announced that the two sides will carry out strategic and cooperative research on the application of artificial intelligence in financial services and promote the intelligent transformation of the asset management industry.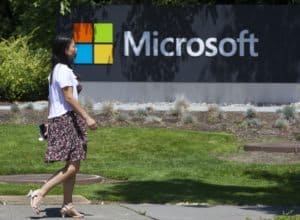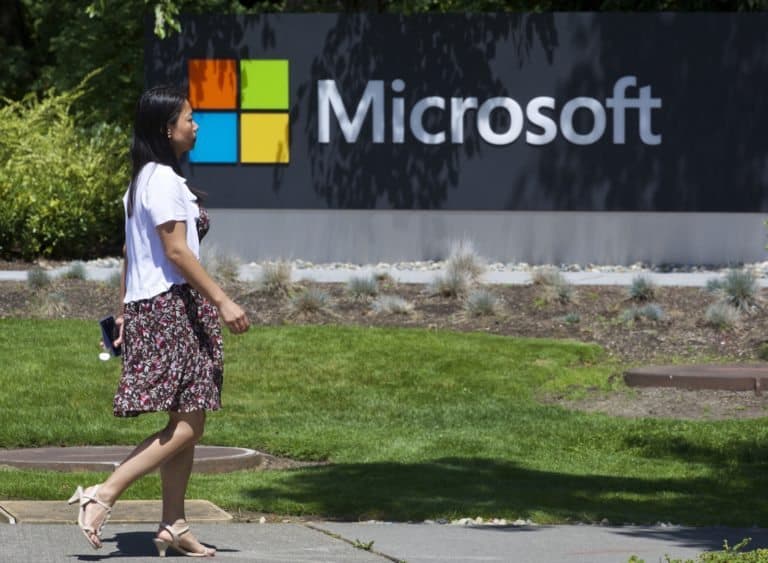 According to the announcement, the two sides will regard smart investment as an opportunity to upgrade their business models. The research contents mainly include:
Predicting fintech market trend through investment pattern analysis;

Applying deep learning technology to explore the factors affecting fintech market;

Conducting research on fintech industry rotation and achieving maximum benefits with the minimum investment;

Utilizing big data technology to design blueprint for fintech sector;

Mining the data on social media to understand users' needs.
China Asset Management Co., Ltd. was founded in April 1998 and has three subsidiaries: China Asset Management (Hong Kong), China Capital Management, and China Wealth Investment Management. (Source: sohu)
Shenzhen, Singapore, Hong Kong to Form Fintech Hubs Federation in Innovation Push
On June 14, the Shenzhen Internet Finance Association, Hong Kong's Internet Professional Association (iProA) and Singapore's FinLab announced the establishment of the Shenzhen-Singapore-Hong Kong Fintech Hubs Federation.
The organizations have signed a memorandum of understanding to implement several common working objectives. Besides, the agreement also covers establishing a collaboration platform and information exchange for enterprises in the three cities, strengthening the exchange of information between academic institutions and sharing experiences with fintech development.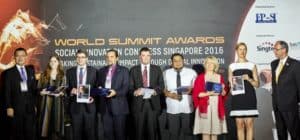 Each of the three parties have agreed to hold regular meetings to promote the fulfillment of these objectives.
Witman Hung, president of Hong Kong iProA, said as the Fintech sector developed globally, it's essential to create a growing international community. The FinTech Hubs Federation will bring together the three cities to provide a neutral, cross-border platform to encourage greater collaboration, engagement and knowledge sharing in this growing global community.
Singapore's FinLab managing director Felix Tan added that the ideas and businesses emerging from the collaboration would become the new engines of economic growth and job creation for all of Asia in the years to come. (Source: finance.ifeng)
Yili Industrial Group Aside CNY 300 million to Create Small Loans Company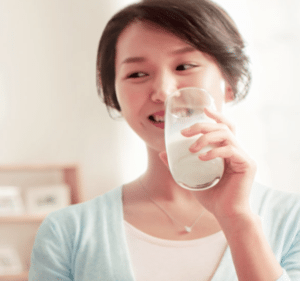 China's biggest dairy firm, Yili Industrial Group plans to invest CNY 300 million to set up a small-loans lender in Inner Mongolia Autonomous Region.
The new financial branch will provide finance channels to its upstream and downstream partners including milk and raw material suppliers, distributors and retail stores. Most of the partners are small- and-medium-sized enterprises, and are located in remote areas, where there is little to offer in collateral and finance is harder to obtain.
In order to address these issues, Yili started to set up guarantor and factoring companies in 2014. By setting up the online lender, they hope to expand the scope of support to partners.
Over recent years, online small-loans providers have become a hot topic for listed companies. In February, the China Banking Regulatory Commission released the document to warn the excessive growth of the small loans industry which would lead to financial risks. (Source: caixin)
---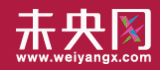 WeiyangX is the most influential website focusing on fintech in China. The site covers the latest news, industry data analysis, business practices, and in-depth fintech cases in fintech. WeiyangX is incubated by Fintech Lab. Founded by Tsinghua University's People's Bank of China (PBC) School of Finance in 2012, the Fintech Lab is the first and leading research entity dedicated to leading best practices, promoting interdisciplinary innovation, and encouraging entrepreneurship in the field of fintech through scientific research and innovative project incubation.

Sponsored Links by DQ Promote