Curve, a London-based fintech company that's software allows customers to link their bank cards to one Mastercard, has rolled out a new feature for its smartphone that will allow users to "go back in time" on their purchases.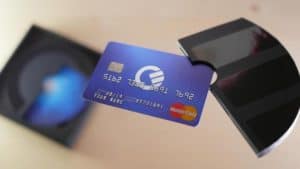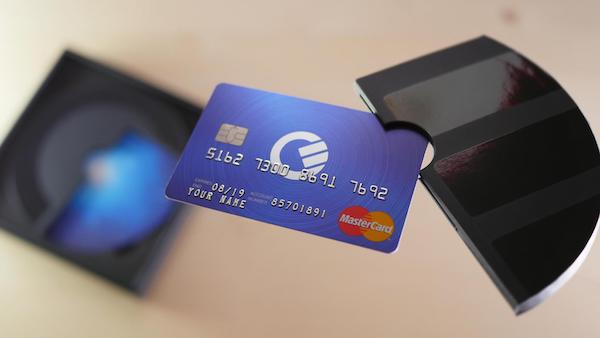 According to the company, the feature allows customers to change the account they pay with after they purchase an item. CEO of Curve, Shachar Bialick, shared:
"The problem that we are trying to solve is that users sometimes use their wrong card or a different card because they don't have the right card with them or don't have enough money in their main account. It's about trying to resolve friction."
Curve Product Lead, Arthur Leung, also explained:
"This update is a solution to a common payments problem, and we know firsthand its a feature our users are excited about. Now, if a user makes a payment with the wrong debit or credit card, they can retrospectively switch the card they use to pay anytime in the next two weeks. No manually re-wiring money, no missed loyalty points, no unintentional incurred fees by using the wrong card."
Founded in 2015, Curve's services are currently available to customers in the UK and Europe Economic Area (EEA). The Curve card is accepted everywhere MasterCard cards are – with Chip & Pin, Magstripe or Contactless.