The Peer-to-Peer Finance Association (P2PFA) has created a new category of membership to boost its ranks and add perspective to the association that represents the UK's top online lenders. The P2PFA was established in 2011 as the industry gained traction, acting as the representative and self-regulatory body for debt-based peer-to-peer lending.
Alongside the announcement of the new level of membership, the P2PFA shared their first eight new members who provide important professional and ancillary services that help support the growing peer-to-peer lending sector.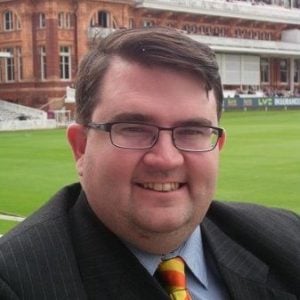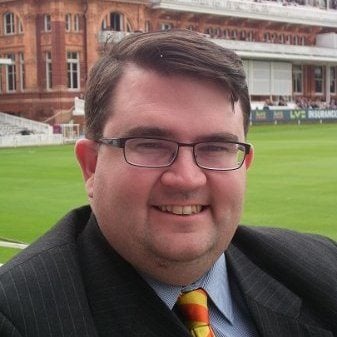 The P2PFA's Director, Robert Pettigrew, said the addition of the new members would help boost the P2P lending sector in the UK;
"Drawn from an impressive array of professional and business services, software development, data analysis and related consultancies, the eight inaugural associate members of the P2PFA demonstrate the breadth of interest in the growing success which peer-to-peer lending constitutes in the United Kingdom. I look forward to working closely with the P2PFA's inaugural associate members to ensure that the contribution of the P2PFA continues to reflect the perspective not only of our member platforms, but the wider community of investors, borrowers as well as the related supply chain."
These new members include:
Alterest – Provides non-bank lending markets with loan intelligence infrastructure that enables: seamless exchange of lending data in a secure and timely manner, and flexible analysis of performance and risk of any loan pool or exposure.
Altus Consulting: A specialist provider of consultancy services to the financial services sector.
Equifax: A global information solutions company that uses data, analytics, technology and industry expertise to power organisations and individuals around the world by transforming knowledge into insights that help make more informed business and personal decisions.
Fox Williams LLP: A City law firm with one of the leading Fintech practices in the UK, acting for over fifteen P2P lending platforms.
Grant Thornton UK LLP: A global consultancy that is part of a network of over forty-thousand people in 130 countries. In the UK they are led by 185 partners and more than 4,500 people.
Orca Money: A platform that is driving the mainstream adoption of peer-to-peer lending by providing research, analysis and tools to empower investors.
Simmons & Simmons: An international law firm with a Fintech team that comprises a range of multi-disciplinary lawyers from across their European, Middle Eastern and Asian offices.
TLT LLP: Supports large corporates, public institutions and high-growth businesses on their strategic and day-to-day legal needs.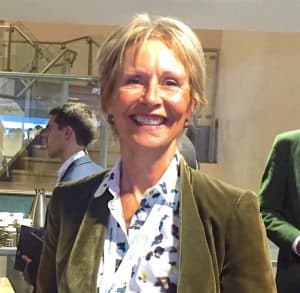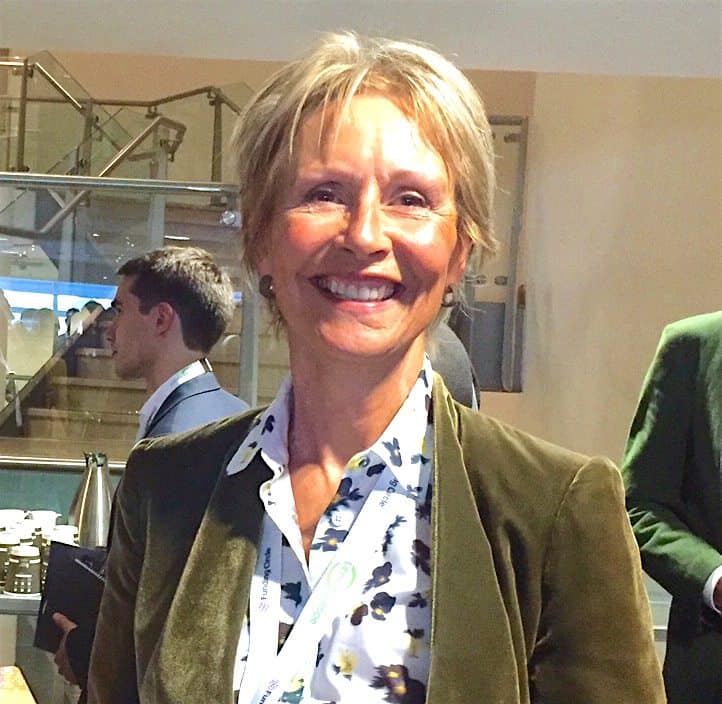 The P2PFA's independent Chair, Christine Farnish, commented on the announcement;
"The P2PFA has, from its inception, been the authoritative voice of self-regulation in the UK peer-to-peer lending space, promoting high standards of business practice, making the case for robust transparency and an effective regulatory regime, as well as being a source of information and education about this exciting part of the alternative finance sector. The decision to admit associate members demonstrates the continued ambition of the P2PFA to broaden its ambit to include major players who, whilst not having an involvement in direct lending, are important to the continued growth and success of peer-to-peer lending in the United Kingdom."
The Associate members will join existing members; Folk2Folk, Funding Circle, Landbay, Lending Works, LendInvest, Market Invoice, RateSetter, Thin Cats and Zopa.

Sponsored Links by DQ Promote