ROBO.CASH and Latvian Alternative Financial Services Association have announced their intent to develop peer-to-peer technologies in Latvia.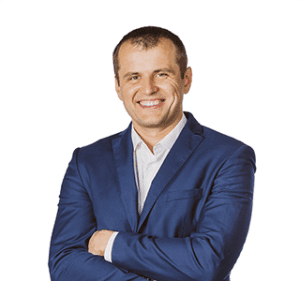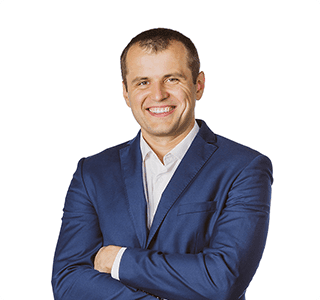 ROBOS.CASH is a part of the European financial holding group with affiliated credit companies in Spain (Prestamer.es), Russia (Zaymer.ru, FinTerra) and Kazakhstan (Zaimer.kz). The group, founded by Sergey Sedov, specializes in PDL-loans (Pay day) and Installment-loans. The company reports that more than 1.2 million loans have been issued since inception.
The Latvian Association "LAFPA ROBO.CASH" seeks to contribute to the development of financial technologies in Latvia and creation of a reliable and responsible sectoral practice in order to provide positive long-term cooperation.
The Latvian Financial Services Association states that the fully automated P2P-platform ROBO.CASH joined the Association in June 2017. The arrangement is described as being mutually beneficial cooperation. The Association will help ROBO.CASH to integrate into the Latvian P2P lending community. In its turn, ROBO.CASH as a part of an international credit group will provide development of international business in Latvia.
The Association says the company sees great possibilities for development of peer-to-peer lending sector in Latvia. Last year Latvian online credit platforms experienced solid growth and led the country to the third place on the market within Europe, after Germany and France.
In collaboration with the Association ROBO.CASH will support development of efficient information technology solutions and financial services outside the banking sector in order to make it convenient and understandable to the society.