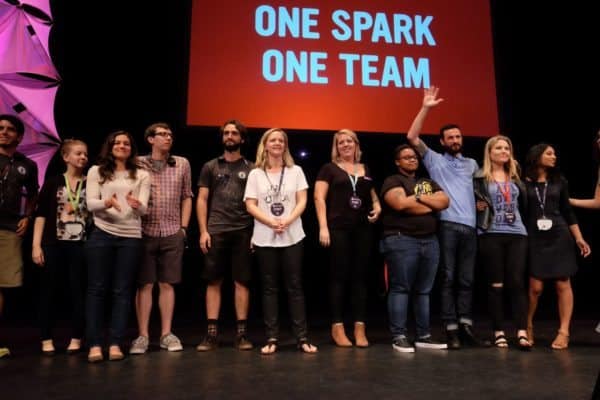 Starting at today (July 10, 2017), One Spark is now accepting applications for Creators interested in sharing their innovations at the 2017 festival scheduled to take place October 6-7 in Jacksonville, Florida at the U.S. Assure Club West at EverBank Field. The application process closes on Sept. 8, 2017.
One Spark invites innovators and entrepreneurs with great ideas looking to receive market validation, promote individual crowdfunding platforms and make connections with the community to apply.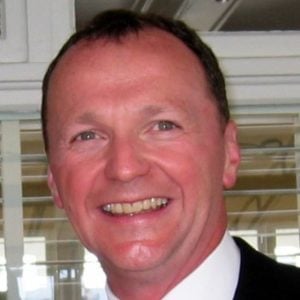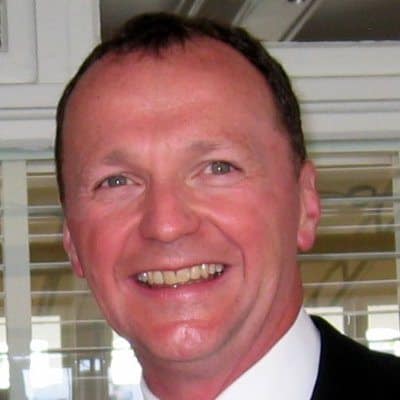 Those wishing to participate in One Spark 2017 should visit OneSpark.com to find a link to the Creator Application. One Spark organizers said all Creator zones will be open for application except for the HealthSpark Zone, which will open at a later date.
"Over the past four years, One Spark has connected more than 1,500 Creators with the Jacksonville community to market test their ideas, make connections and promote their businesses," said One Spark Ventures President Chris Carter. "In partnership with Bold Events, One Spark 2017 will provide these same opportunities within the state-of-the-art facilities at EverBank Field. We couldn't be more excited for this year's Innovation Festival and the enhanced experience the U.S. Assure Club West will offer Creators who participate and those in the community who attend."
The One Spark 2017 festival will welcome up to 150 Creators. These Creators will be organized by zones, including EdSpark, TechSpark, HealthSpark, SocialSpark and possibly a section for innovative ideas that fall outside of these targeted zones.

Throughout the day, attendees have the opportunity to visit booths in each zone to experience the newest innovations from Creators and provide feedback. There is no cost to apply; however, selected Creators will be required to pay $125 to participate in the event.

One Spark Ventures will also offer multiple "Spark Tanks" this year, with Creators being selected by a panel of judges to participate in Spark Tank competitions within each "Spark" zone.

Judges will provide feedback and guidance during each Spark Tank, and will select the top Creator in each zone, who will be awarded $5,000 and the chance to compete in the Spark Tank Championship.

The Spark Tank Championship will take place on Saturday in the stadium suite of Jaguars Owner Shad Khan. The winner of that competition will be awarded an additional $20,000 and will be named Top Creator of the Innovation Festival.

Sponsored Links by DQ Promote