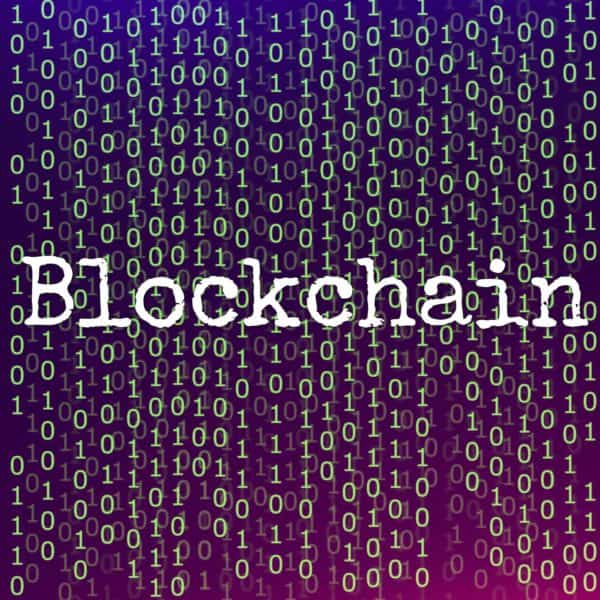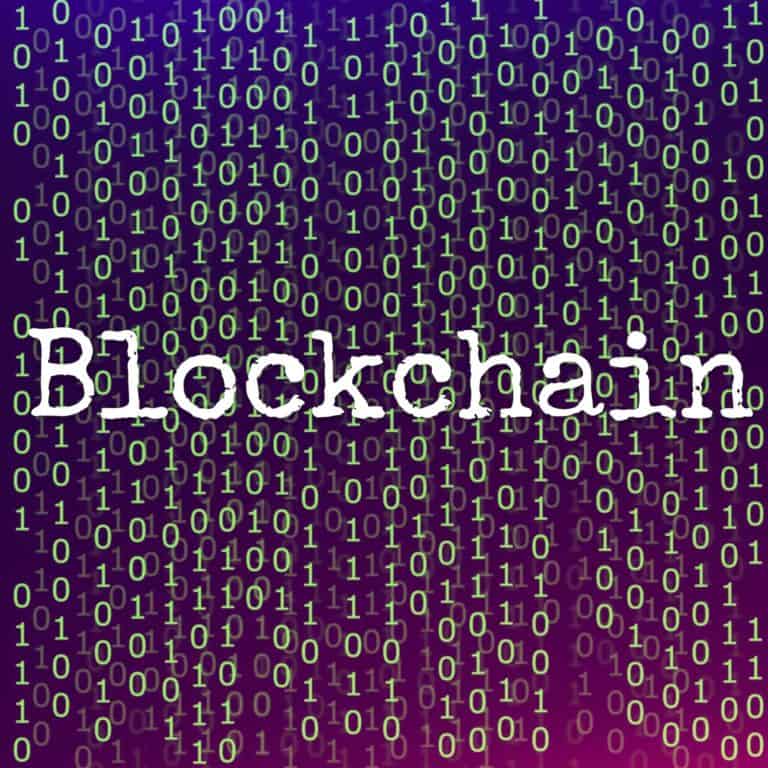 Earlier this month, the Delaware House of Representatives passed amendments to state law that would make it explicitly legal for stocks to be traded on a blockchain, the technology behind cryptocurrencies like Bitcoin and Ether. According to an article on Coindesk, the amendments relating to trading stock on a blockchain were added at the last minute to a host of amendments related to recognizing blockchain transactions, all of which were passed with near unanimity.
Blockchain Bill Quietly Moving Foward
The move to legalize blockchain stock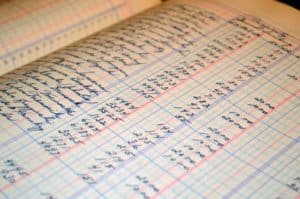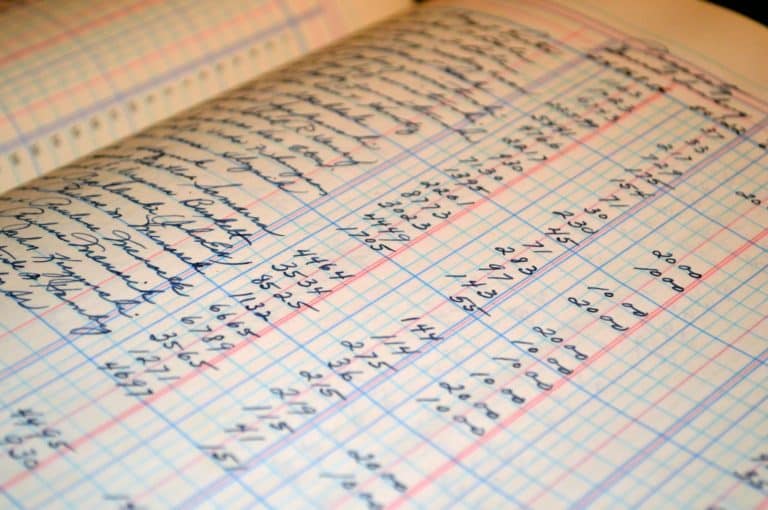 transfers began last year as a way to reduce paperwork and streamline the process for forming corporations within the state. Delaware, as I'm sure most are aware, is the top destination for corporations to be formed. According to public records, in June the state Senate actually voted to pass the bill, which was first introduced in May. After passing a Senate vote, the bill quietly made its way to the House where it was also quickly approved. The bill is expected to be signed into law by Governor John Carney and begin taking effect August 1.
First Step Towards Stocks Traded on Blockchain
This is huge news for corporations formed in Delaware. Corporations will now be allowed under Delaware law to create and maintain corporate records using blockchain and distributed ledger technologies. Not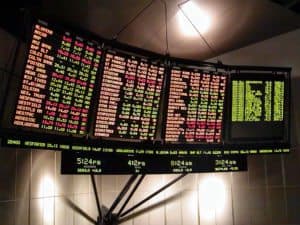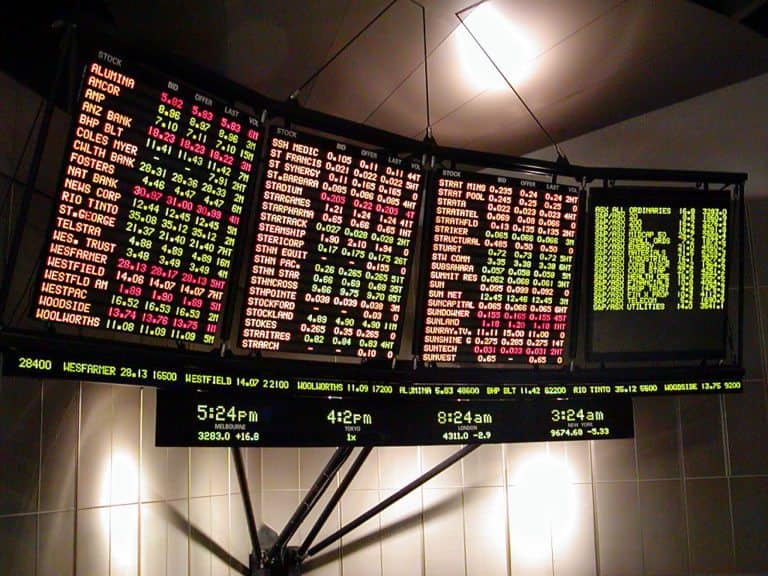 only that, but the law explicitly makes clear that corporations can maintain their stock ledgers on a blockchain. This might not seem like much now, but many are speculating that this could be the first step towards allowing companies to transfer their stock using blockchain and distributed ledger technologies. As the bill stands now, as approved, stock ledgers can only be stored on a blockchain or distributed ledger.
More States to Follow?
Regardless, the fact that a state such as Delaware has moved forward with a law that even mentions blockchain is great news for proponents of the technology. Furthermore, the new law passed by Delaware highlights the fact that blockchain and distributed ledgers are not just for cryptocurrencies and have a host of uses that will allow companies and individuals to save time and money. Given how many states try to emulate Delaware's corporate regulations to attract more the formation of more corporations in their state (i.e. for their tax dollars), hopefully, more states will follow by passing their own blockchain laws.

Sponsored