MarketInvoice, an online business finance company, has added € and US$ capabilities to its confidential invoice discounting product MarketInvoice Pro. This means that businesses who use the service will now be able to fund their € and US$ invoices as quickly and easily as they do their £ denominated invoices in providing the critical working capital they need to succeed.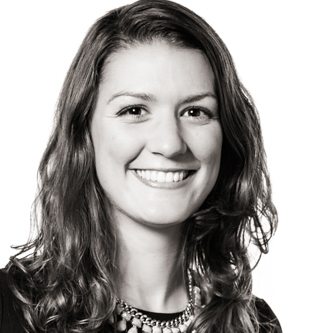 "Larger businesses that are adopting MarketInvoice Pro typically do business abroad and this functionality will allow them to use their foreign currency invoices in equal measure as they do sterling invoices," observed MarketInvoice Senior Product Manager Stephanie Le Geyt. "With exports up almost 30% year on year, businesses are using MarketInvoice to fund their overseas expansion. Brexit and a weakened sterling have certainly helped in attracting more businesses, typically exporters, who have used our Select service in seeking funding against invoices. We are an innovative and nimble business, we continuously evolve our services to serve customer needs to put them in the best place to achieve their goals."
MarketInvoice Pro, launched earlier this year, offers businesses an open funding line against all their outstanding invoices, the first new service launch by MarketInvoice since it was established in 2011.The existing MarketInvoice Select service, where businesses can choose which invoices to seek funding against, already had the functionality to handle € and US$ invoices. Invoices worth over €77.3m and US$156.7m have been funded over the years.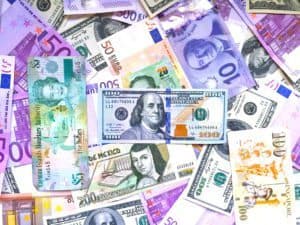 According to the company, there has been a 35% increase in the number of businesses using the MarketInvoice, over the past 12 months, for foreign currency invoice finance whose functionality helps businesses to mitigate foreign exchange fluctuations and also manage their exposure in the currencies offered. MarketInvoice's aims to broaden its reach to support a wider range of businesses, from startups to larger businesses looking to scale up. Some highlights for the UK fintech firm during the last twelve months include:
Received a £45 million lending commitment from Portuguese bank BNI Europa
Funded over 70,000 invoices worth £1.4b (to date, since 2011), £2,196 funded every minute to UK businesses in 2016
Provided record funding to UK businesses in June 2017 (£64.2m) and delivered 57% year-on-year funding growth from £103m (Q2 2016) to £161.9m (Q2 2017)
Raised £7.2m (series B) in recent investment round from European venture capital fund Northzone and private equity group MCI Capital
Appointed Giles Andrews as Chairman
Selected in the Global CB Insights Fintech 250 2017 and the European FinTech50 2017 lists.