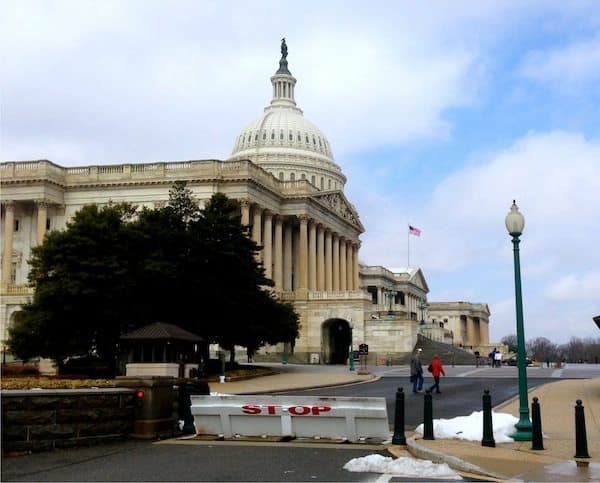 In a letter addressed to the National Conference of Commissioners on Uniform State Laws, authored by the Bitcoin Foundation based in San Francisco, a request was made to back off of a proposed uniform statute entitled, "Uniform Regulation of Virtual Currency Business." In brief, the Bitcoin Foundation, along with other cryptocurrency advocates, believe the federal government must be "careful to avoid hampering the growth of the world's first completely decentralized payment network."Llew Claasen, the Executive Director of the Bitcoin Foundation who signed the letter, published a post on Medium today  (ironically titled The foul smell of state cryptocurrency legislation), adding to what he shared in the missive directed towards public officials.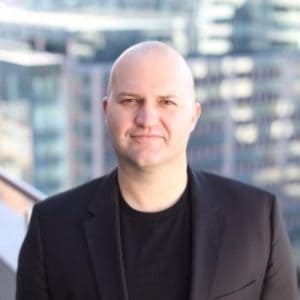 The letter states;
"We understand that you may be asked, during your meeting in San Diego, to approve a proposed uniform statute "Uniform Regulation of Virtual Currency Businesses Act." The Bitcoin Foundation urges you not to adopt this proposed model act. Approving the act in its current form will discourage inclusive financial innovation arising out of blockchain technology and cryptocurrencies like Bitcoin."
The proposed statute is modeled after regulation passed in the state of New York labeled the BitLicense. Since the rule was passed, there has been an exodus of Bitcoin startups from New York as entrepreneurs have voted with their feet.
[clickToTweet tweet="impulsive regulatory action may hamper competition & disruptive innovation that benefits consumers #ULCvsBitcoin" quote="impulsive regulatory action may hamper competition & disruptive innovation that benefits consumers #ULCvsBitcoin"]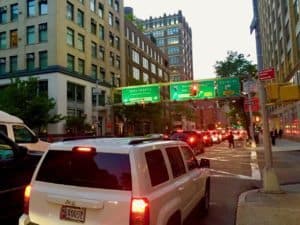 Most enlightened policymakers understand that innovation and entrepreneurial creativity must be supported in its early stages. In the absence of any compelling reason to clamp down on an emerging industry, it is best to leave well enough alone and engage with the sector. This is similar to what former Secretary of Treasury Larry Summers advocated on behalf of the marketplace lending industry several years back in a speech about how traditional finance has let us down. Yet impulsive regulatory actions may hamper competition and disruptive innovation that potentially is to the benefit of consumers and society as a whole.

The Bitcoin Foundation is asking that supporters send messages on social media using the hashtag #ULCvsBitcoin. Additionally, you may donate to the legal fees fund which the Bitcoin Foundation has set up for Theo Chino vs NYDFS, the case seeking to have BitLicense overturned in New York.

Here is the valid Bitcoin address for donating to the Theo Chino vs NYDFS legal fund: 32TkdtErKNZKcccNcFynRRCG6WAoY1ofj9

[scribd id=353781110 key=key-TDUL4PKh3CamZthbGBeR mode=scroll]

Sponsored Links by DQ Promote