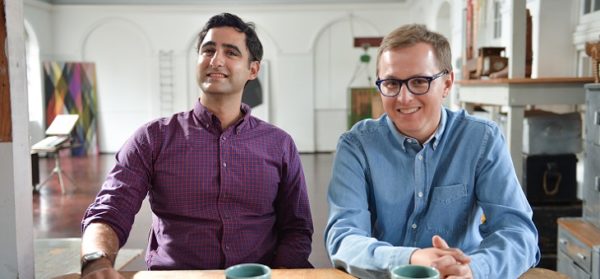 This past February, MarketInvoice shared it had funded invoices over £1.1 billion since platform launch in 2011. The online lender said it expects to top the £2 billion in invoices funded by the end of the year. This prediction was said to be catalyzed by the launch of MarketInvoice Pro, a confidential invoice discounting facility, that is currently a significant driver of platform growth. MarketInvoice Pro offers businesses an open funding line against their outstanding invoices. Business can receive a funding line of up to £4 million that is secured against invoices. An "indicative" offer is forwarded within 24 hours.
In Q2 of 2017, MarketInvoice announced that it had funded invoices from UK businesses worth £161.9 million. Compare this amount to the £103 million funded in Q2 of 2016 and the platform is generating some serious momentum.
In the first quarter of 2017, MarketInvoice generated £130 million in invoice finance. The same quarter in 2016 hit "only" £81 million.
In a recent update, MarketInvoice stated it was funding £5,196 every minute during Q2.  The June volume was record breaking in itself with total volume of £64.2 million.
MarketInvoice co-founder and CEO Anil Stocker recently stated;
"We're looking forward to breaking more records in the coming months. MarketInvoice's main strategic ambition is to broaden its reach to be able to support a wider range of businesses, from start-ups to larger businesses looking to scale up."
So can MarketInvoice hit its £2 billion in cumulative lending target by end of Q4 2017? It is going to be close. With over £660 million needed to hit their target they have their work cut out for them but velocity appears good with the MarketInvoice Pro product.

If you reflect back to four years ago 2013, in Q1 of that year, MarketInvoice generated just £6 million in invoice financing as the sector of online invoice financing barely existed. Today it is huge. Think about that.

Sponsored Links by DQ Promote